CORSAIR ICUE LT100 SMART LIGHTING TOWERS STARTER KIT
CS-CD-9010002-UK
$15900

$159.00
Tax included.
Shipping
calculated at checkout.
---
---
CORSAIR ICUE LT100 SMART LIGHTING TOWERS STARTER KIT
LOVE AT FIRST LIGHT
Illuminate your space immediately at the push of a button with 11 profiles available out of the box.

SEQUENTIAL

SHIFT

WAVE

STROBE

MARQUE

VISOR
EVERYTHING
YOU NEED TO
SHINE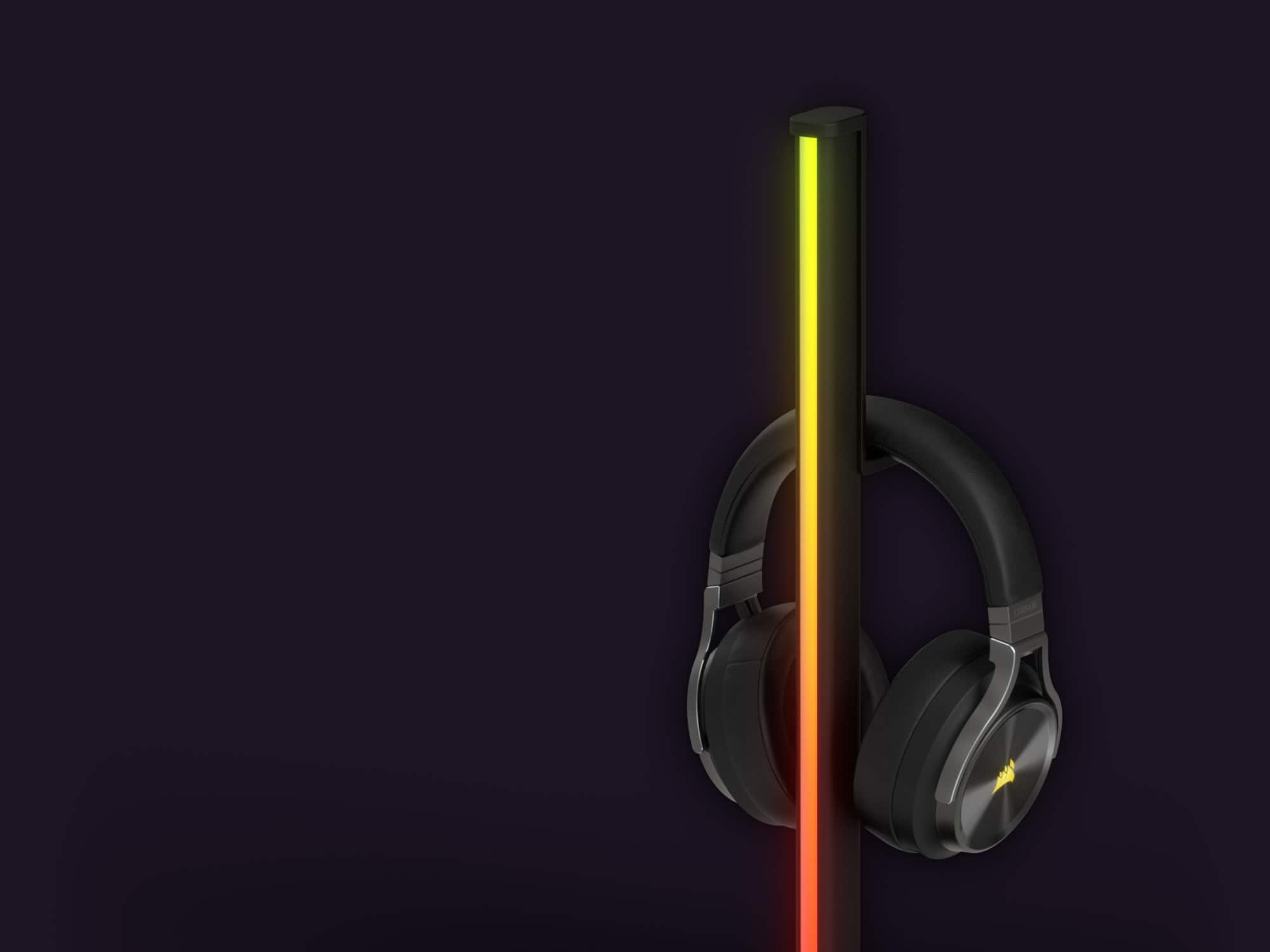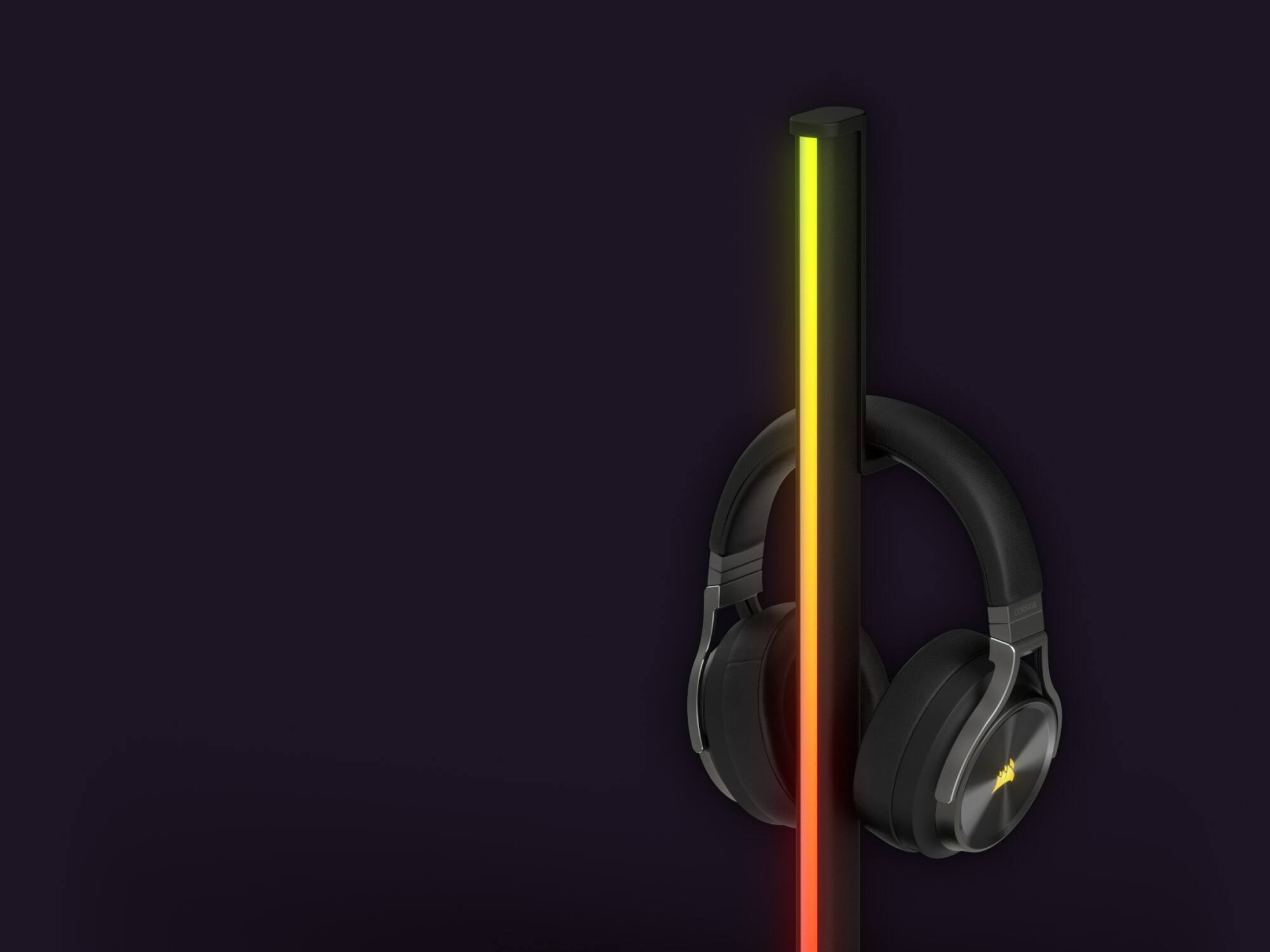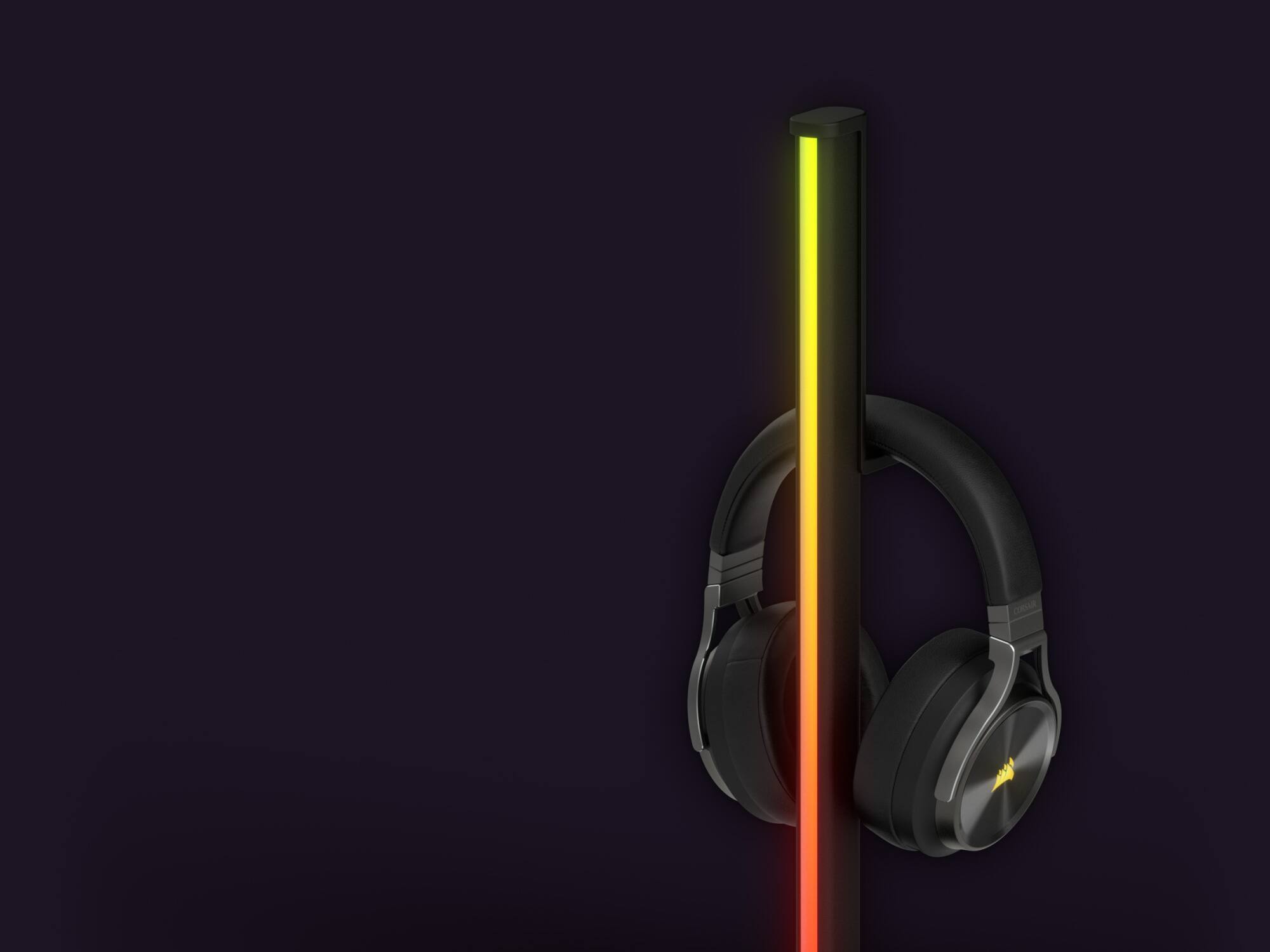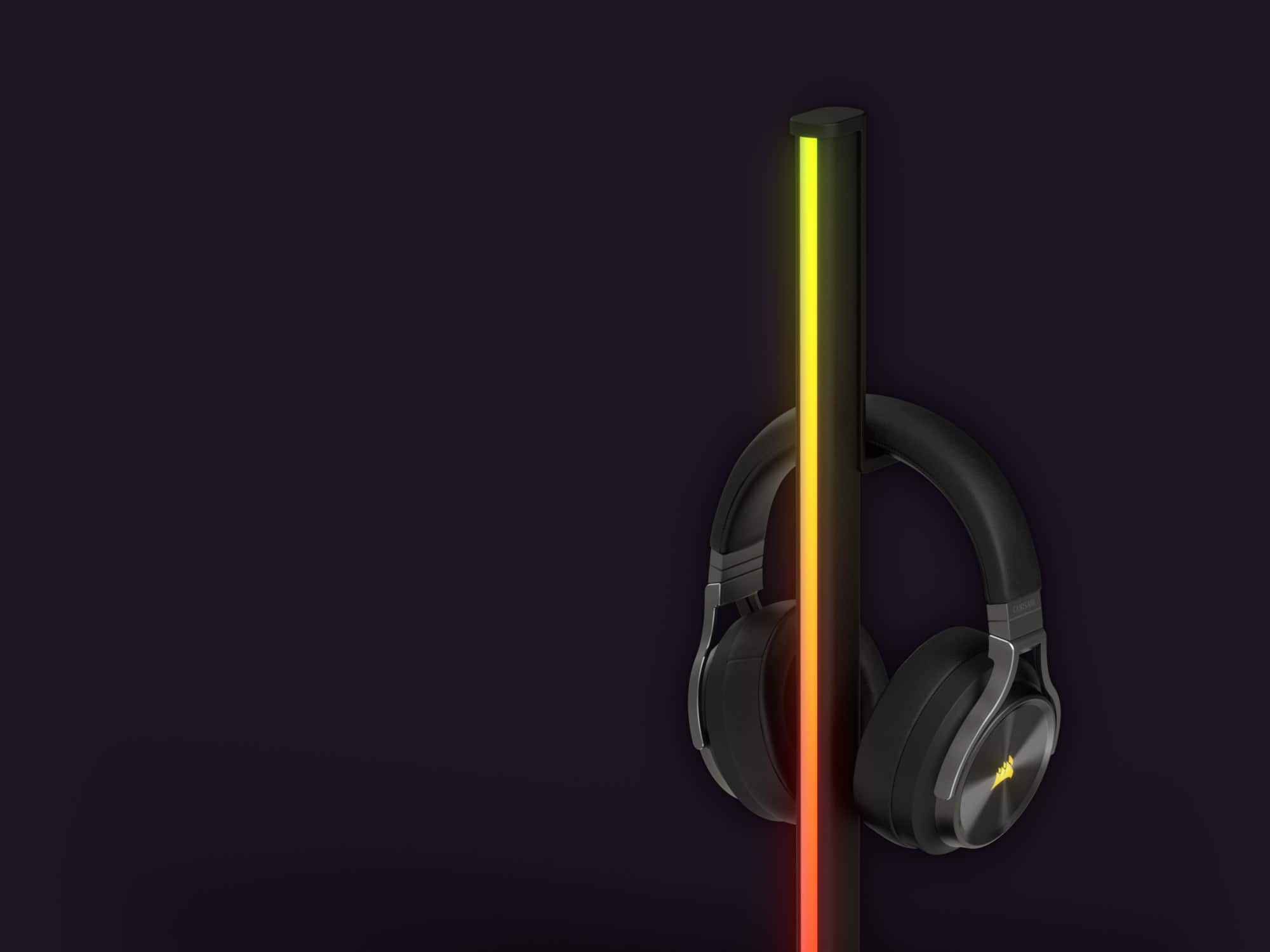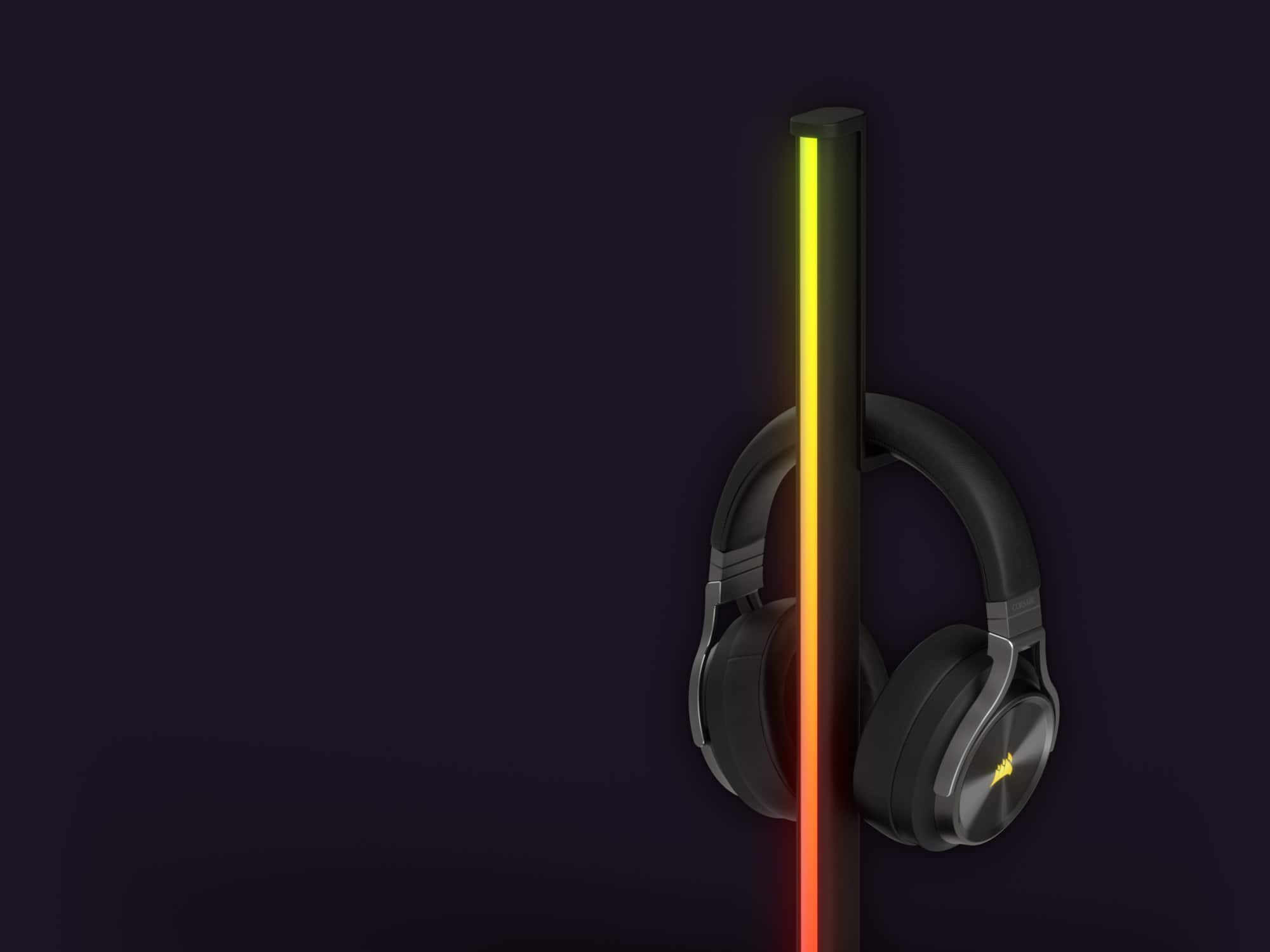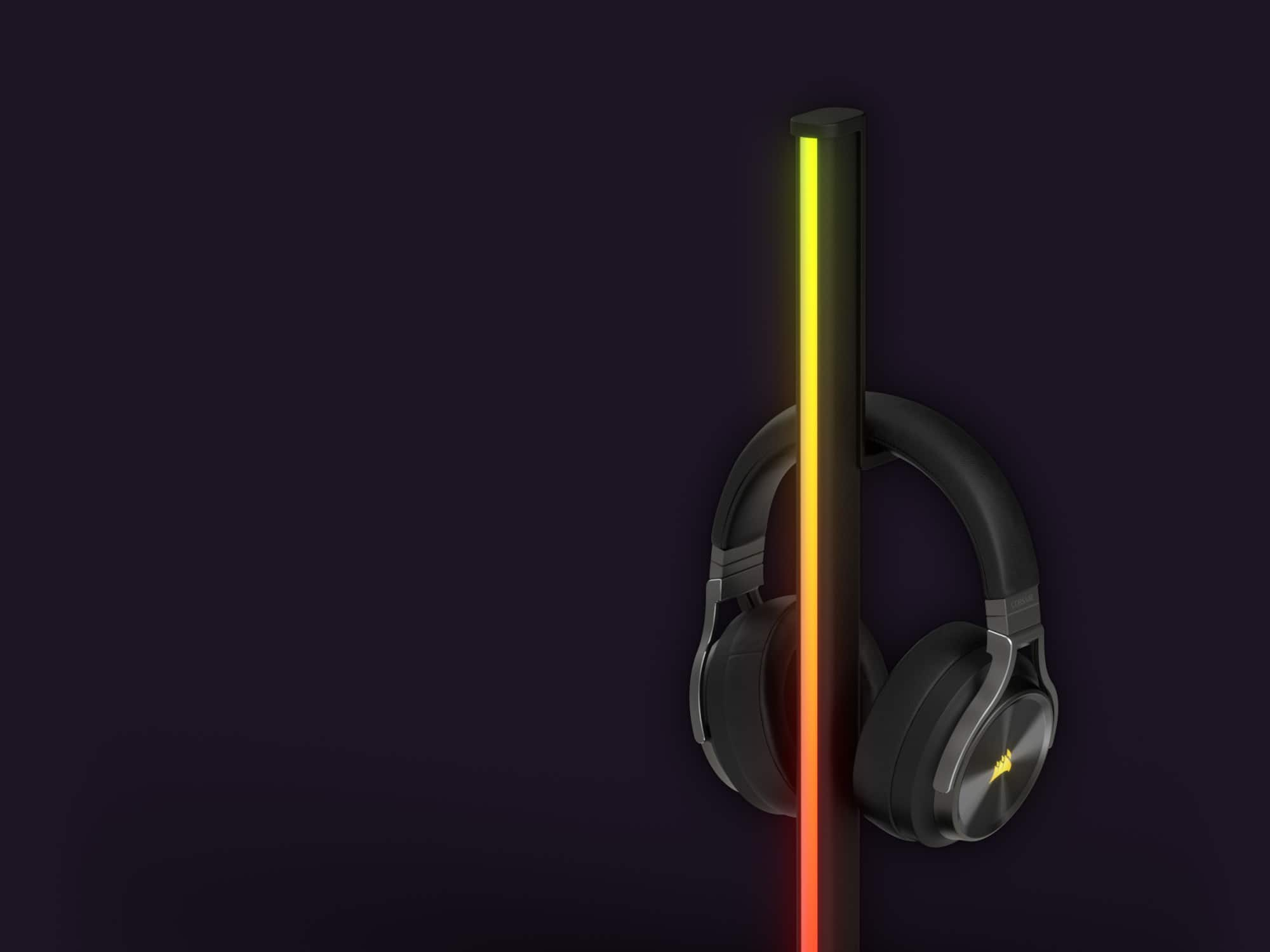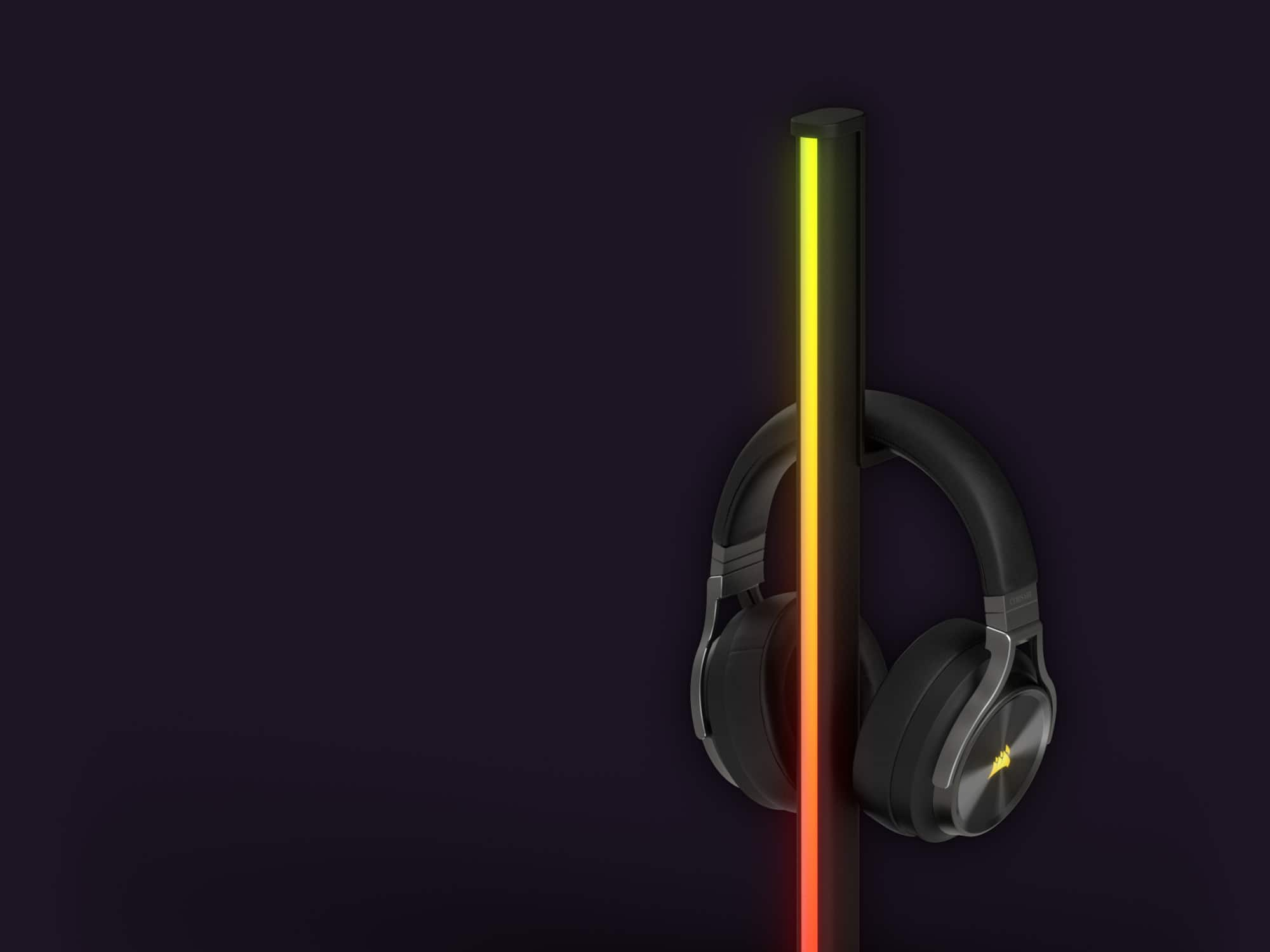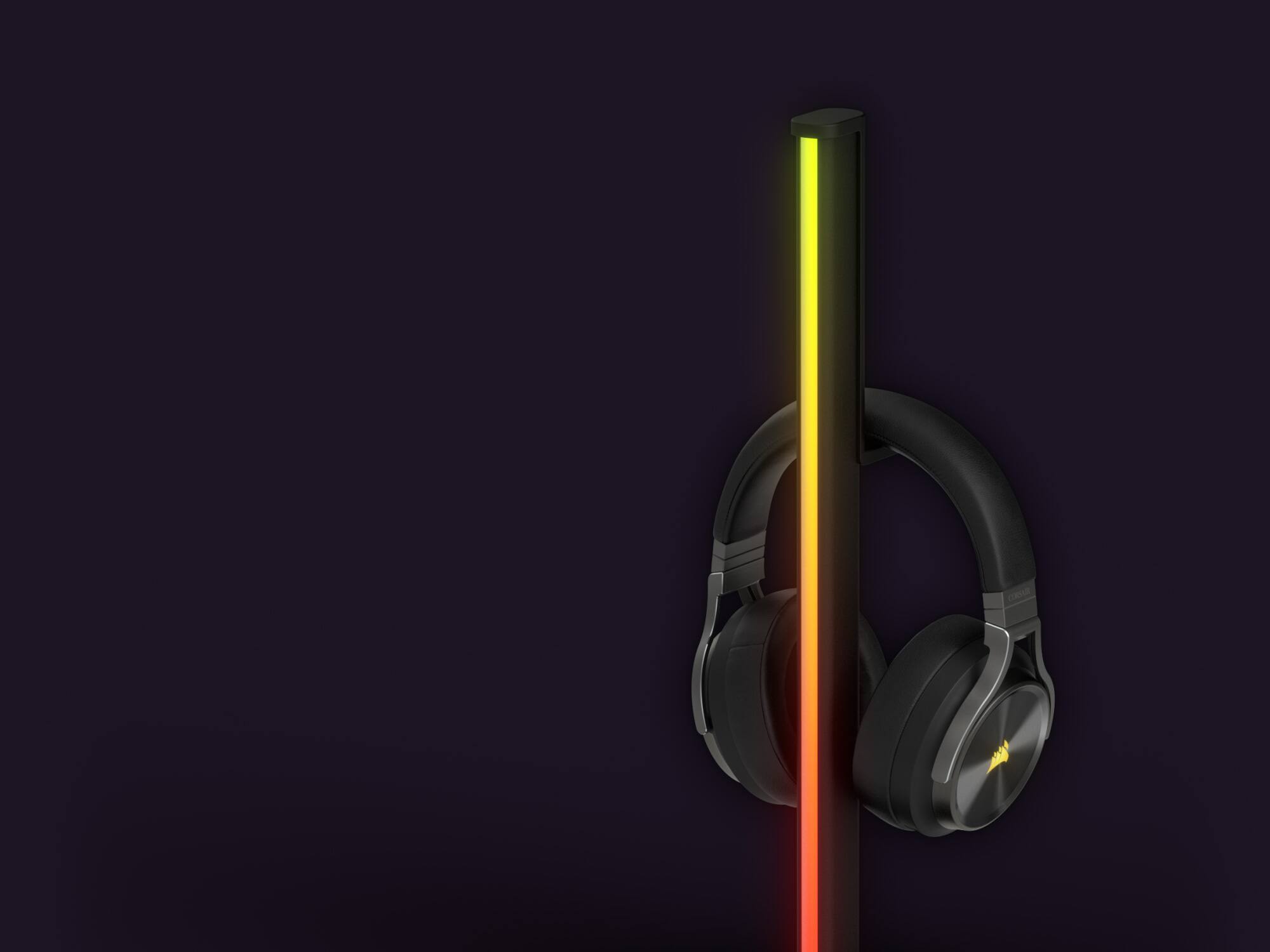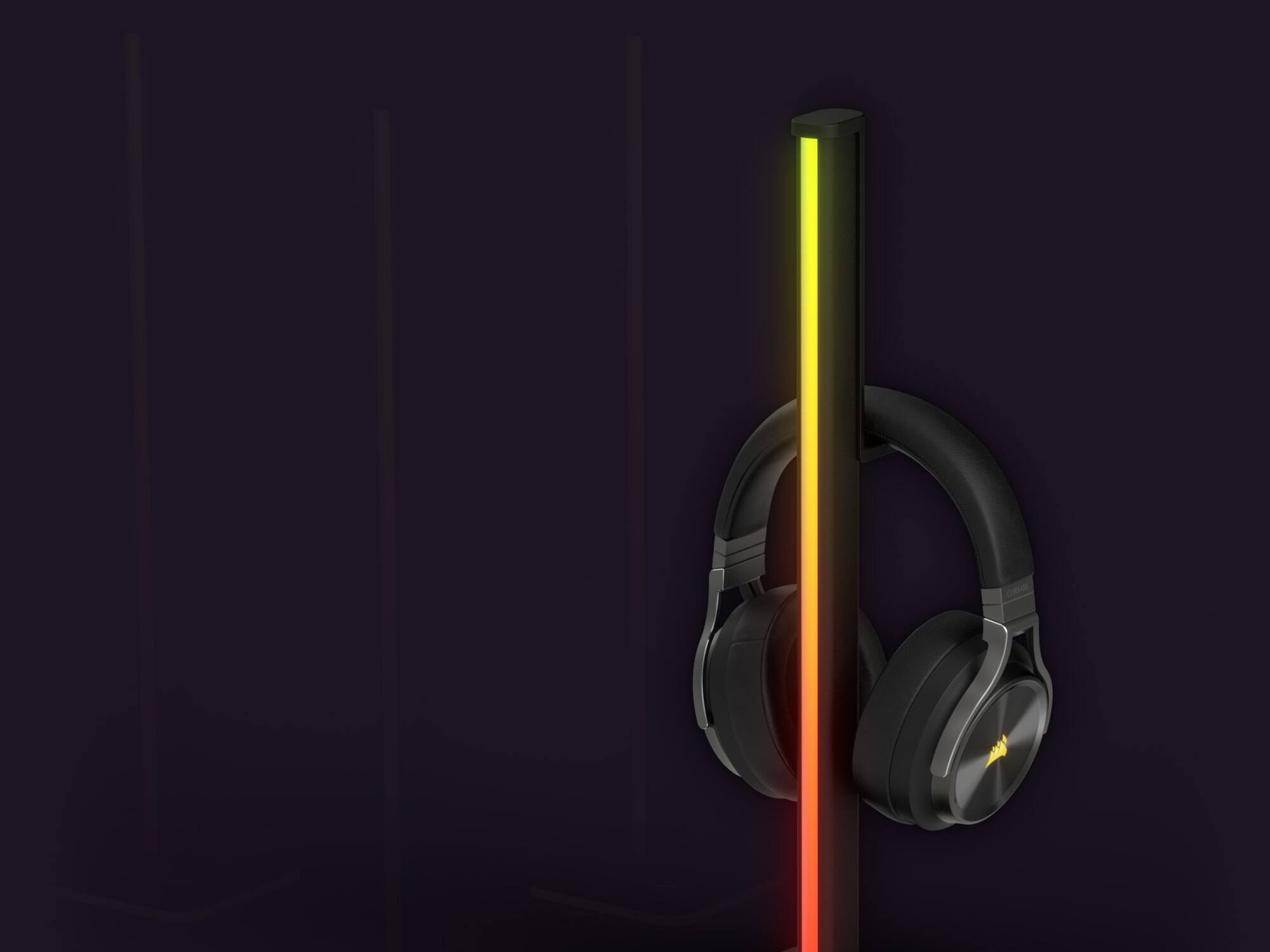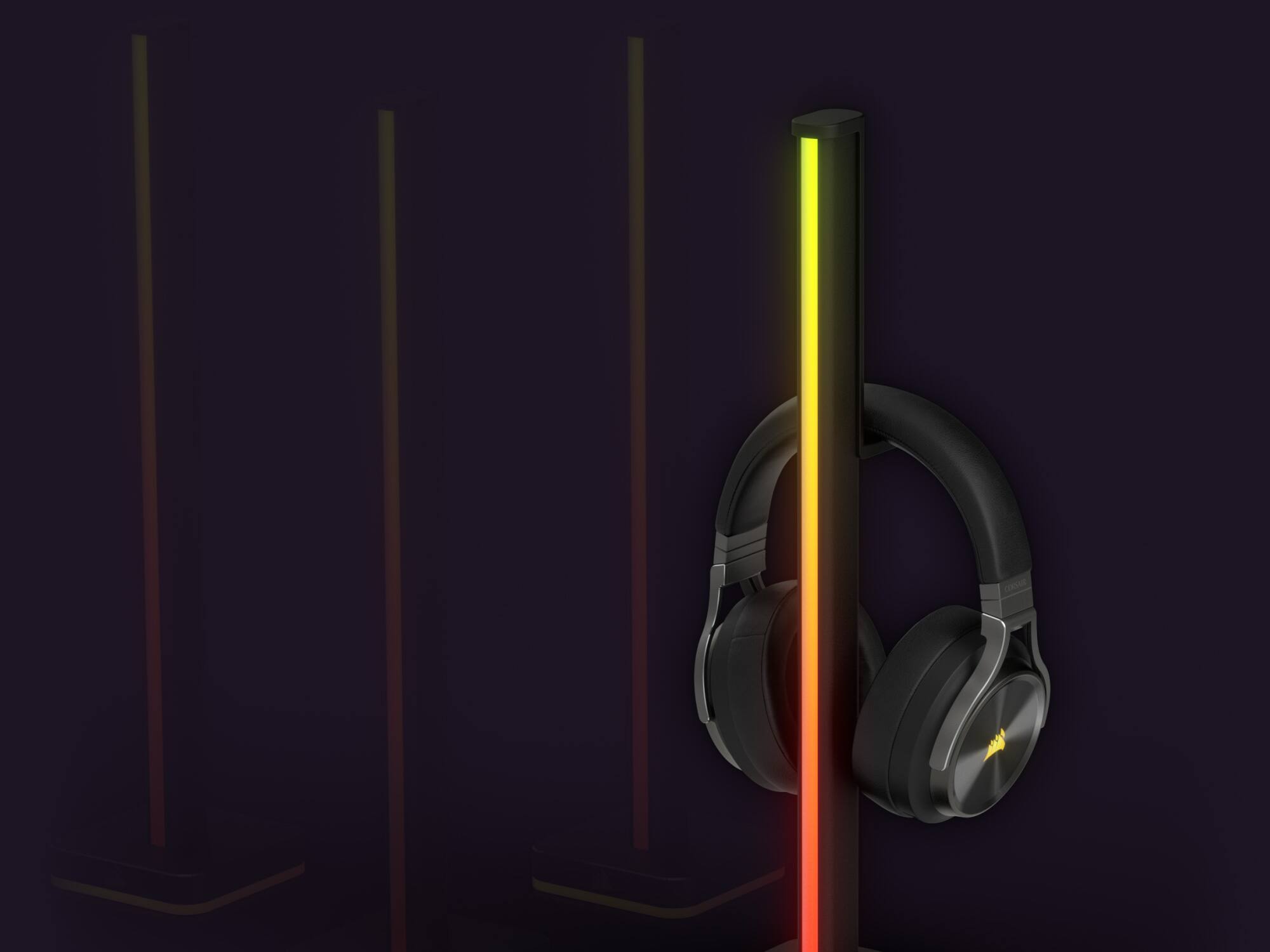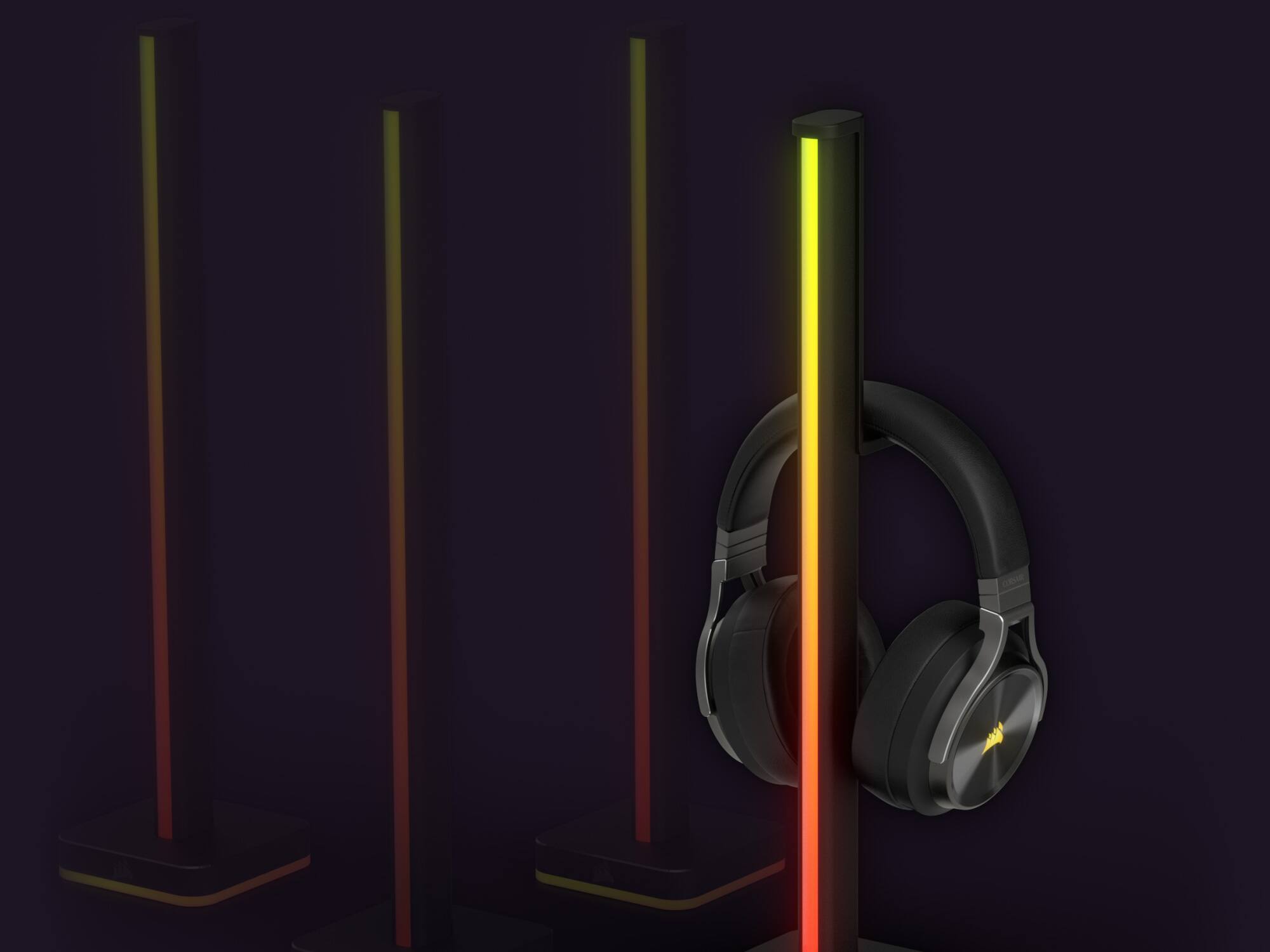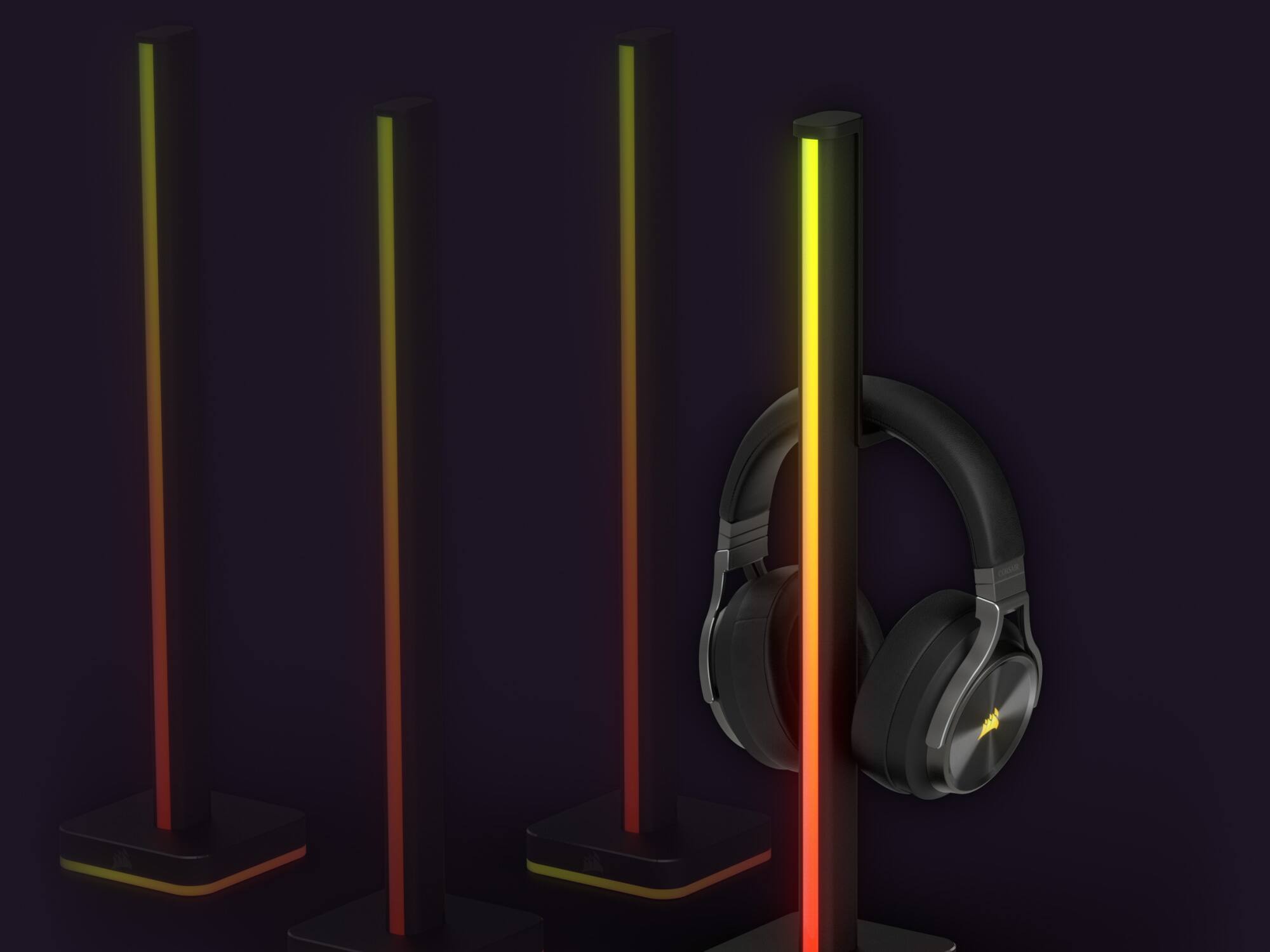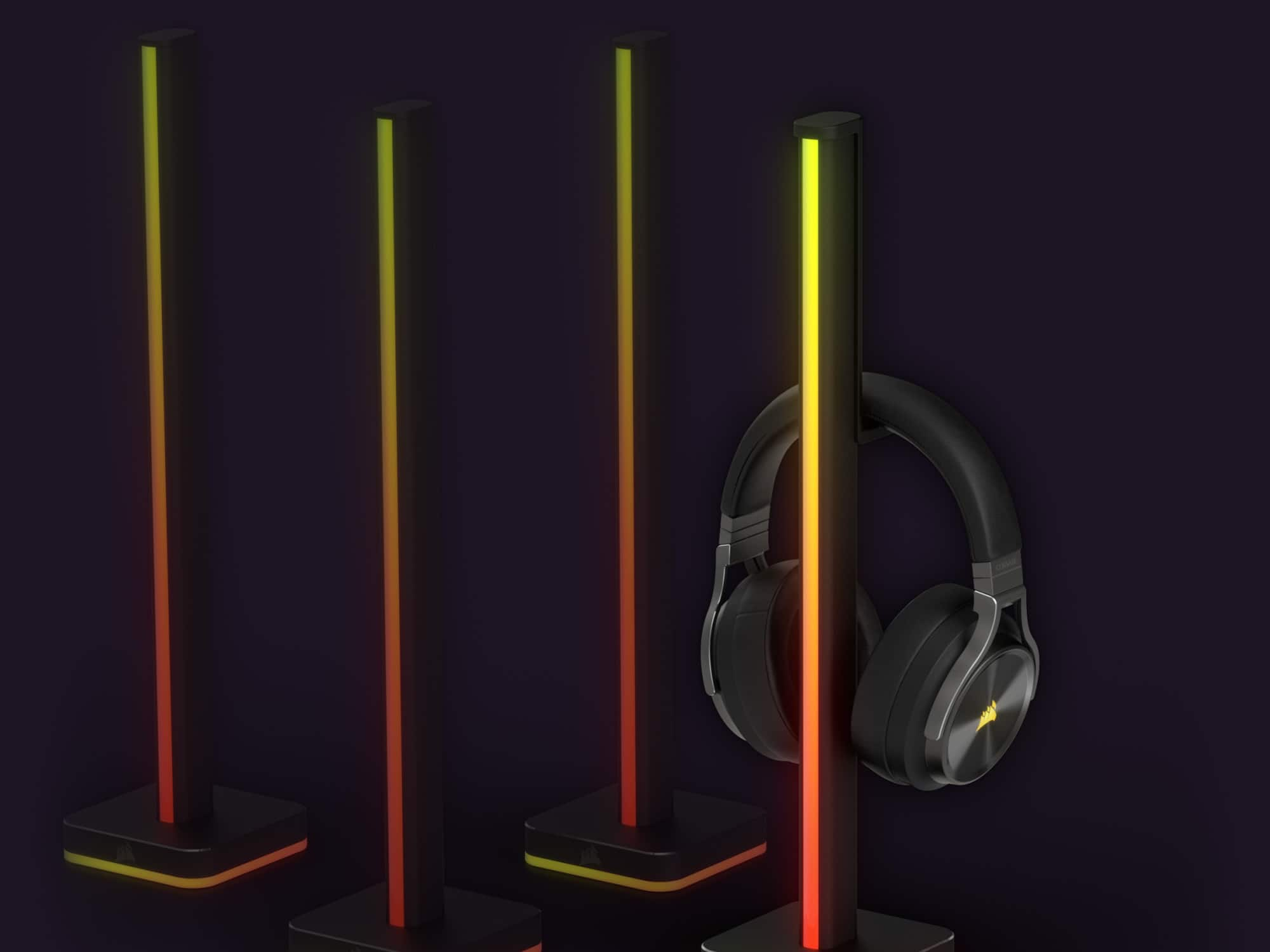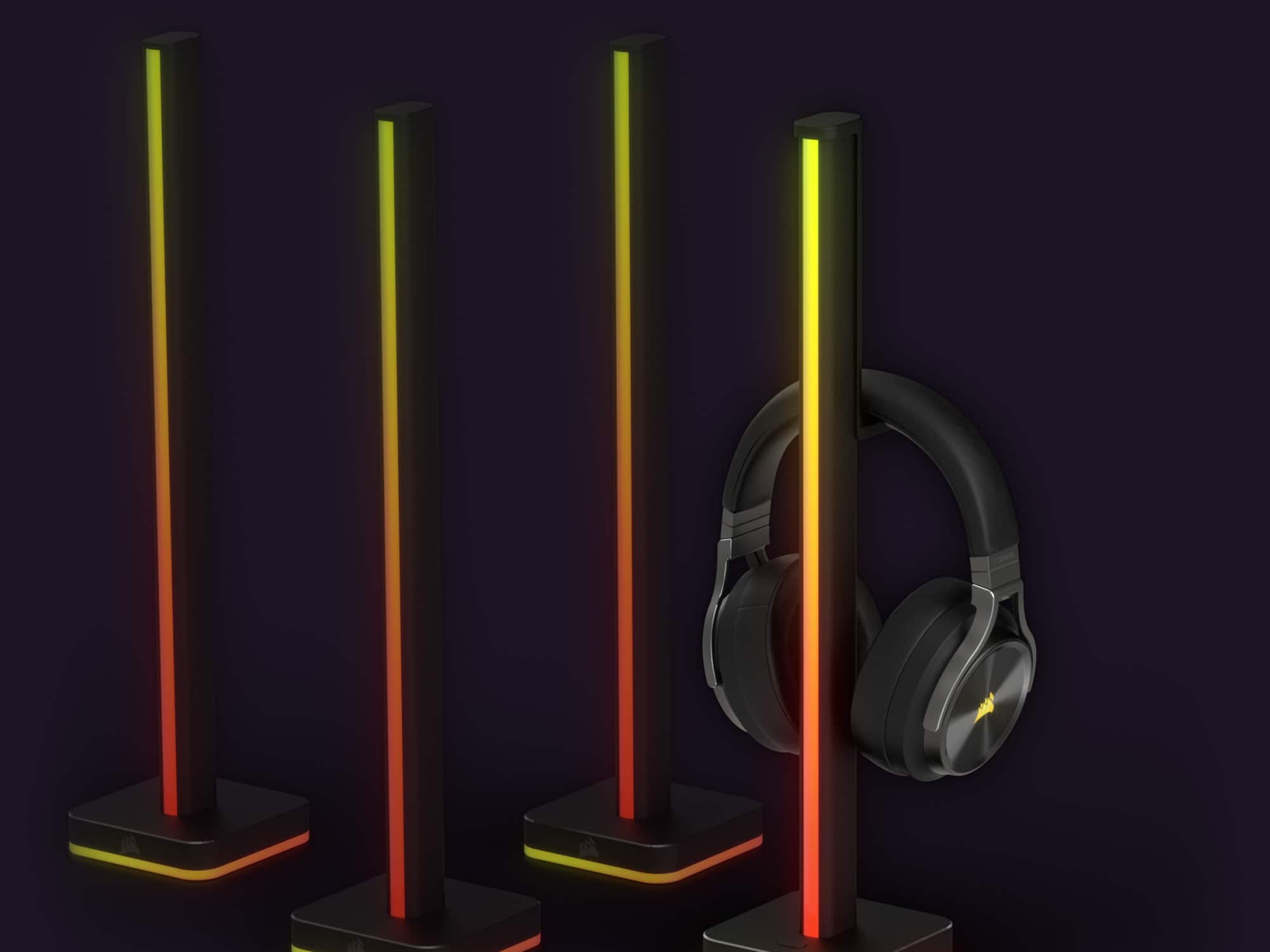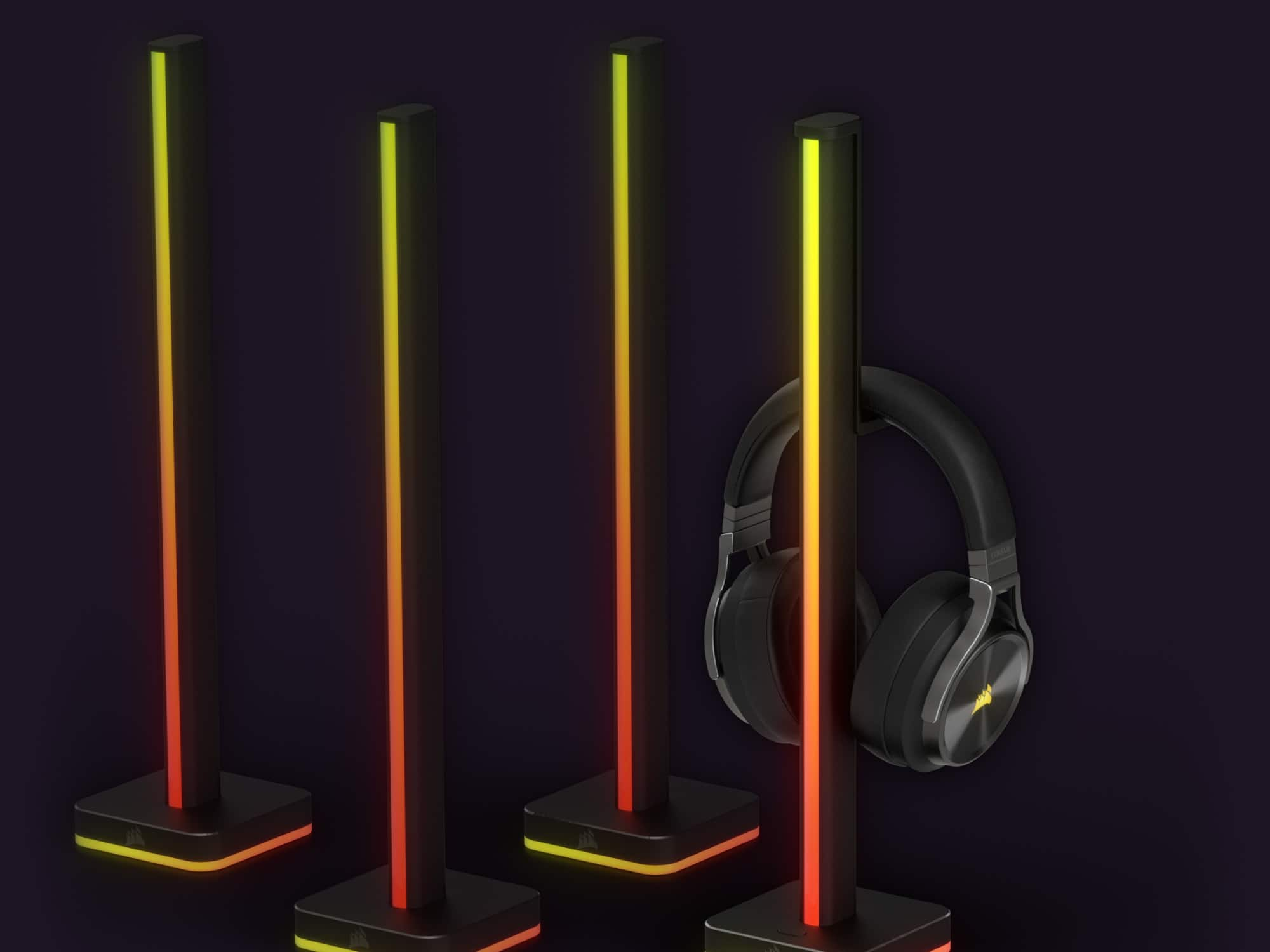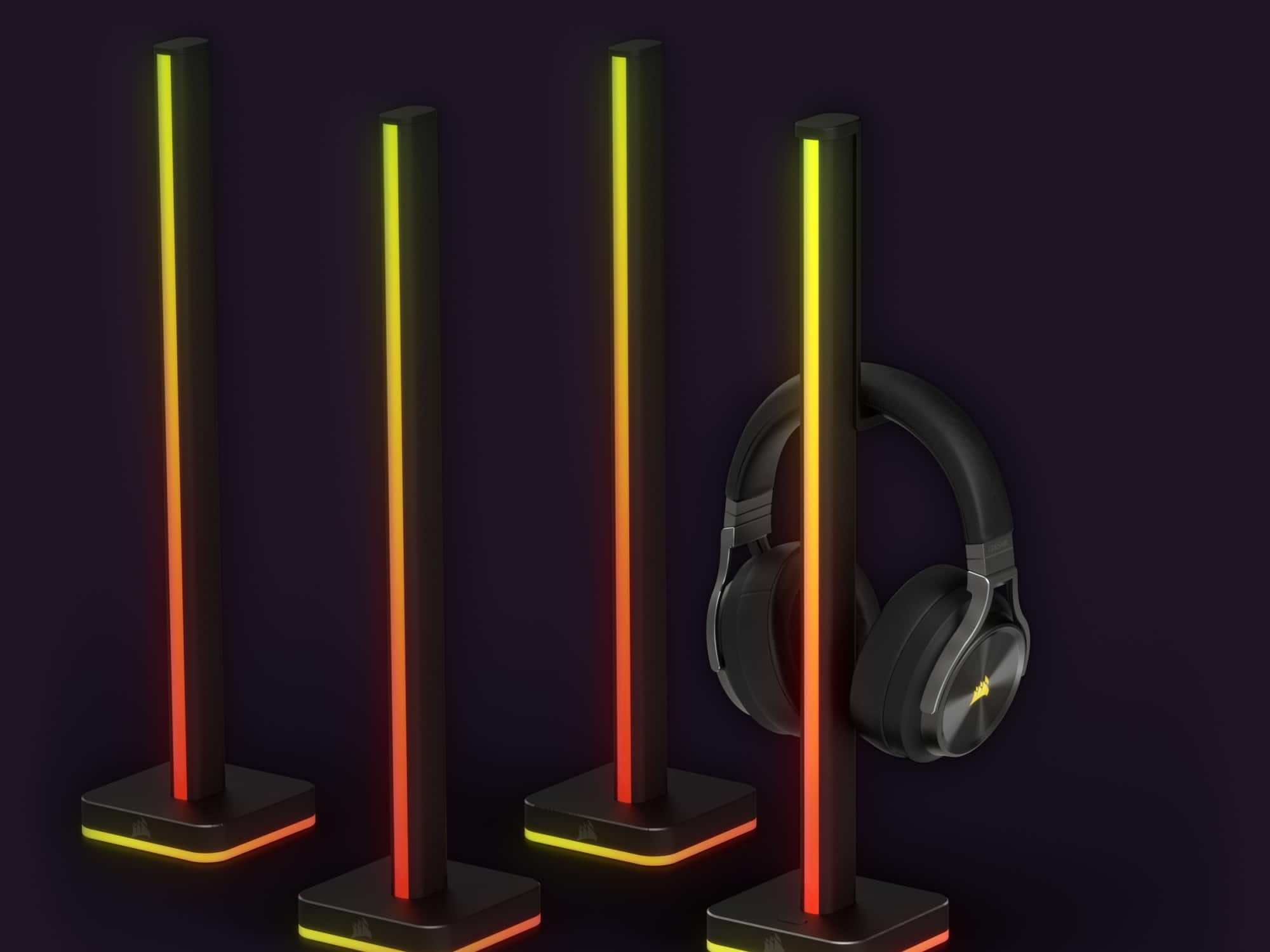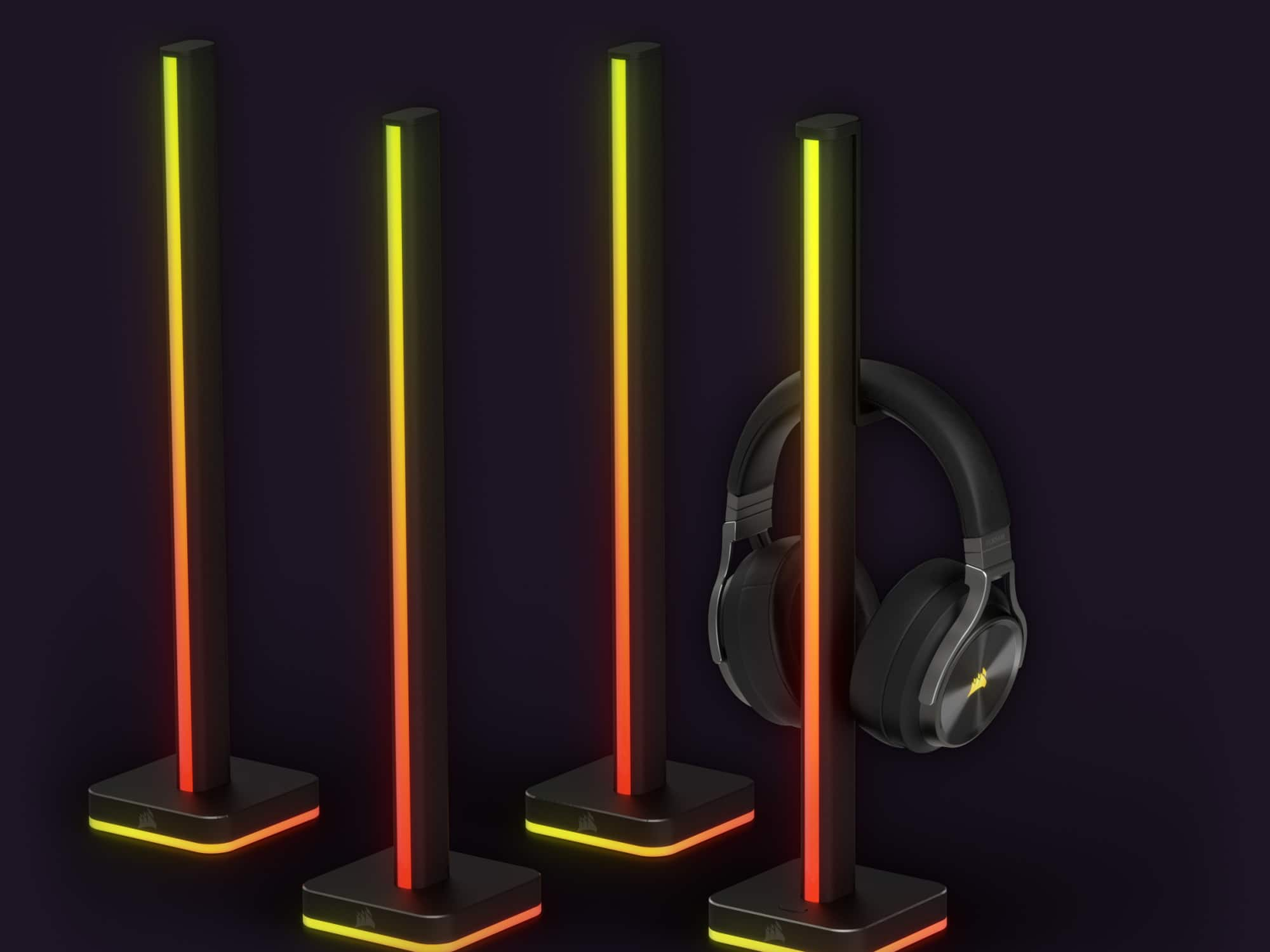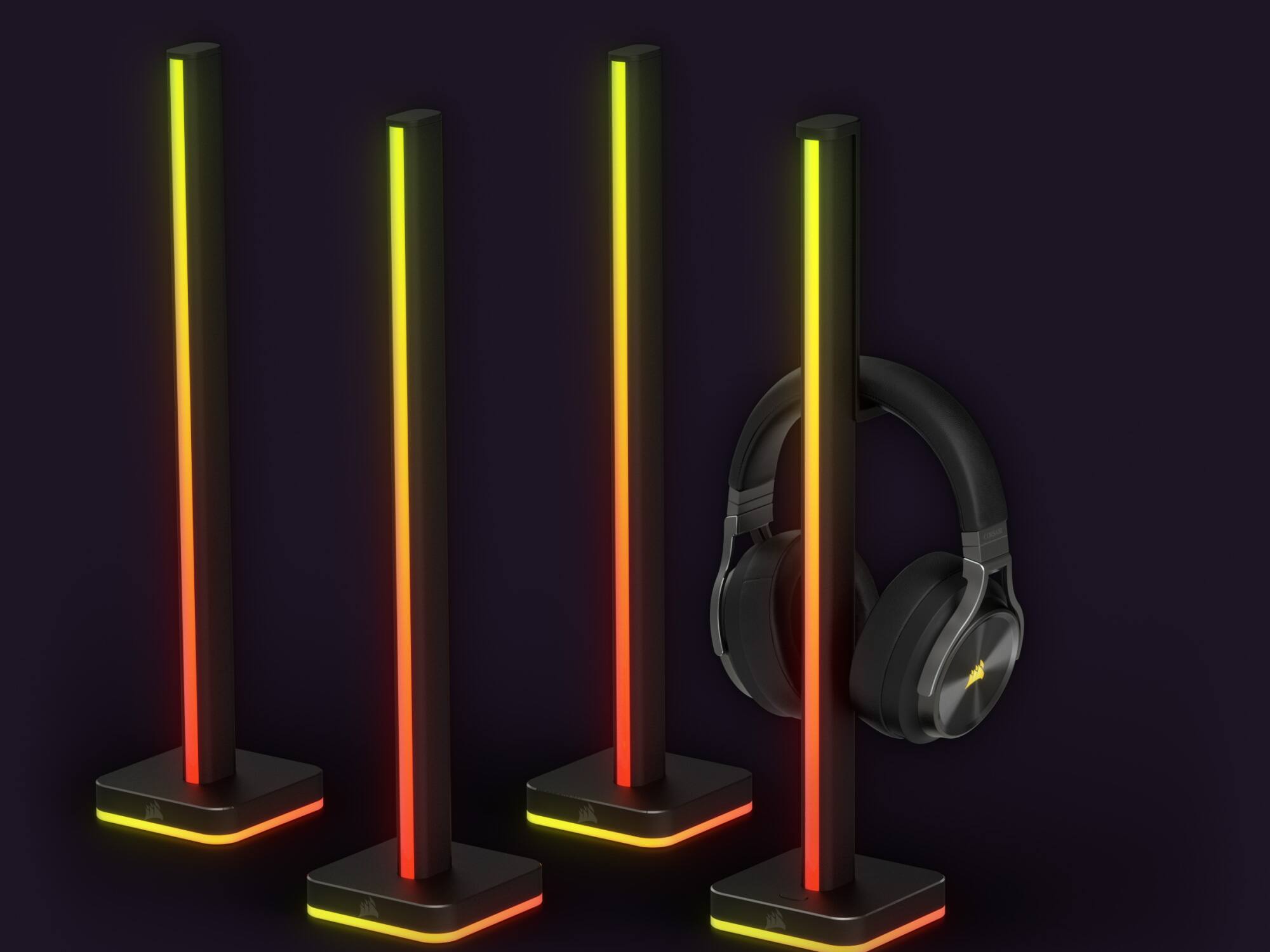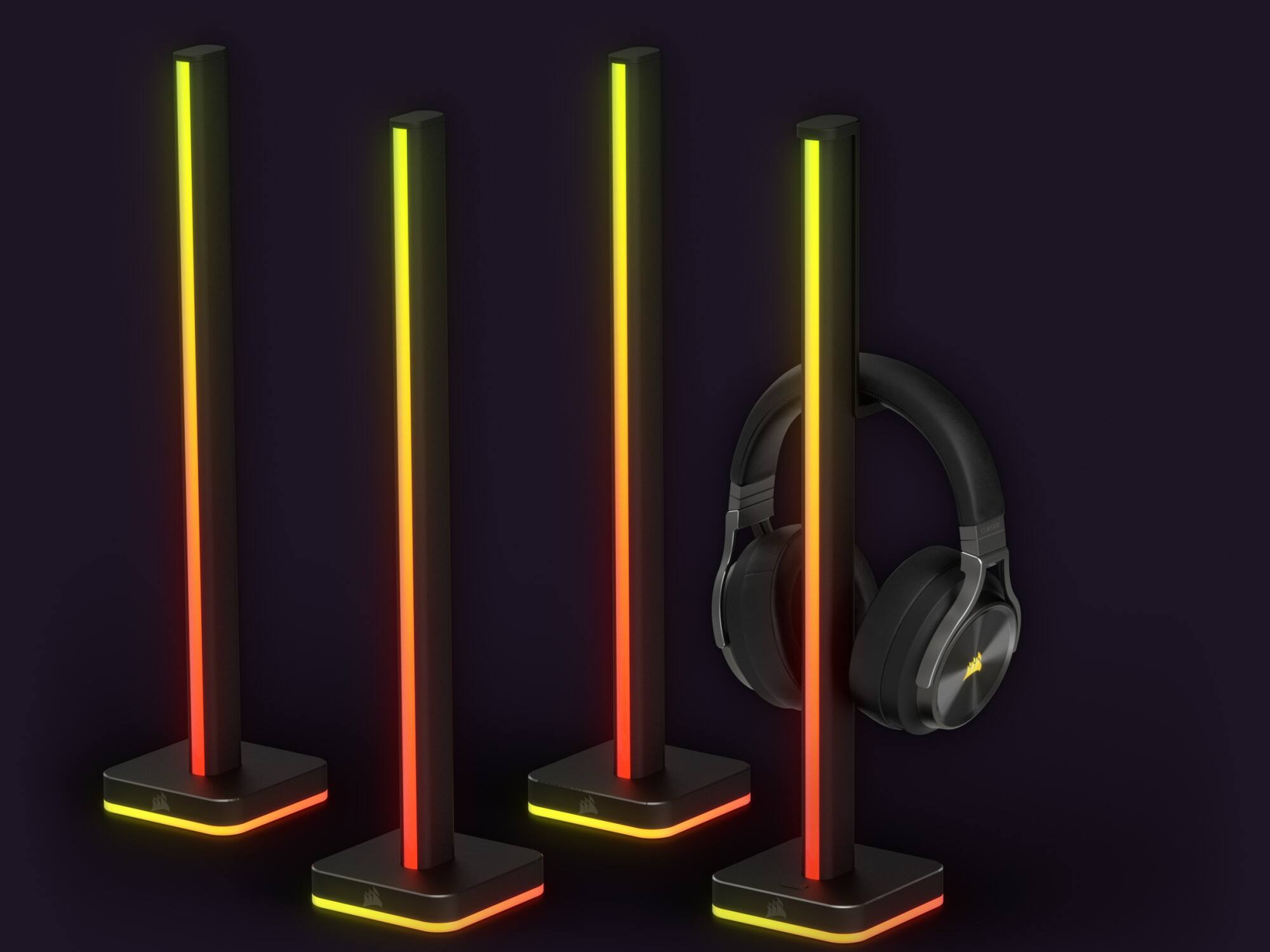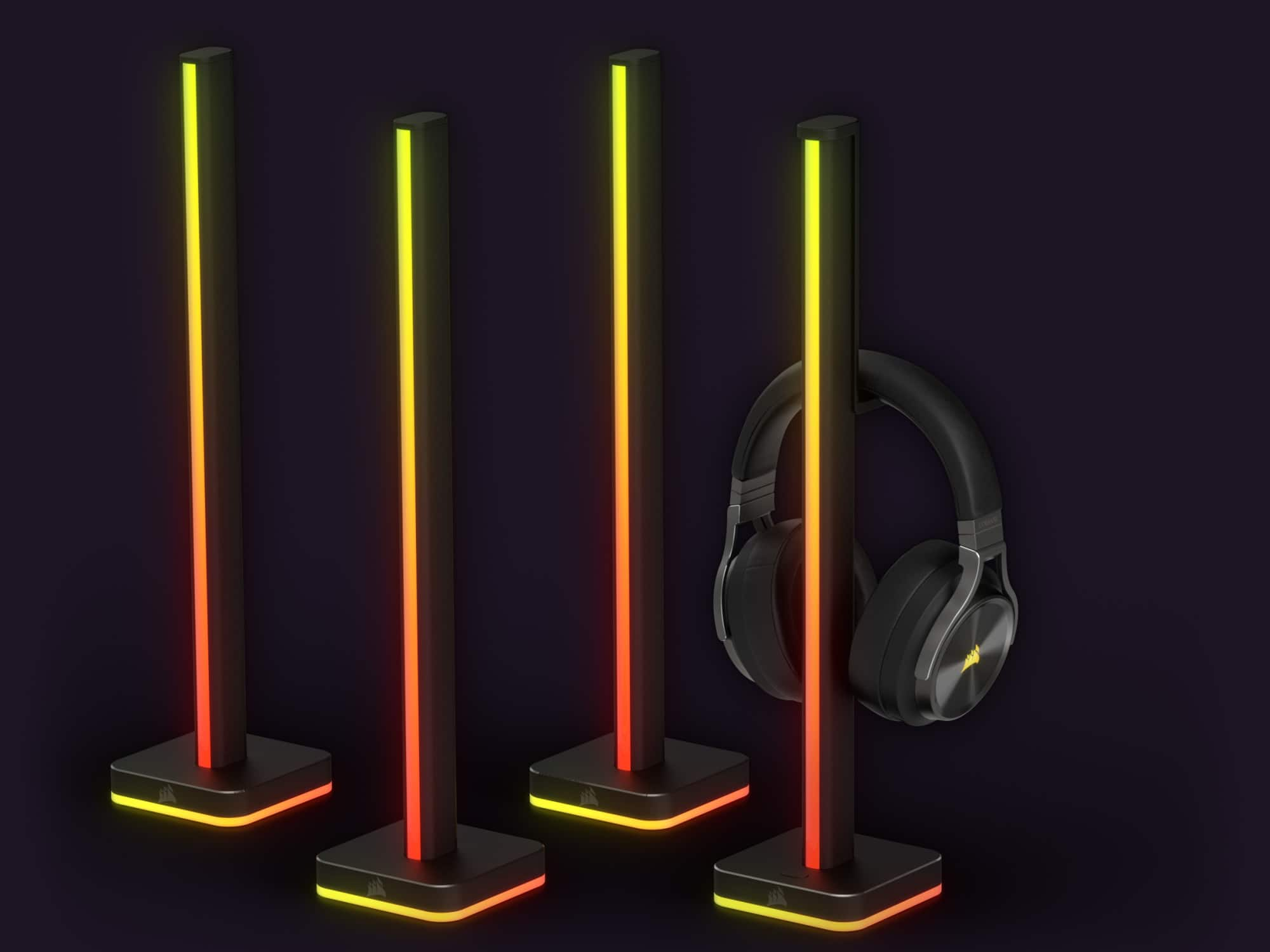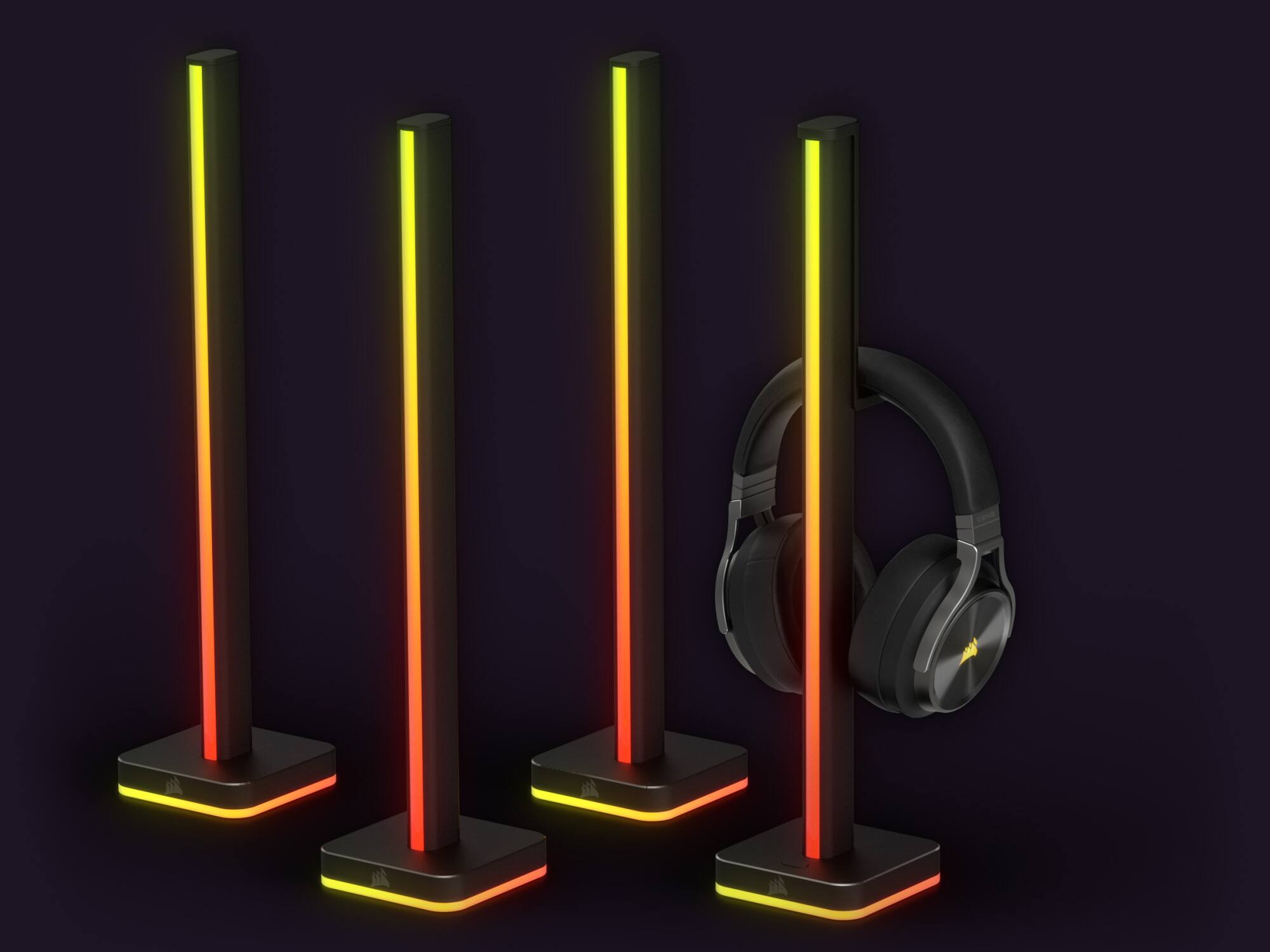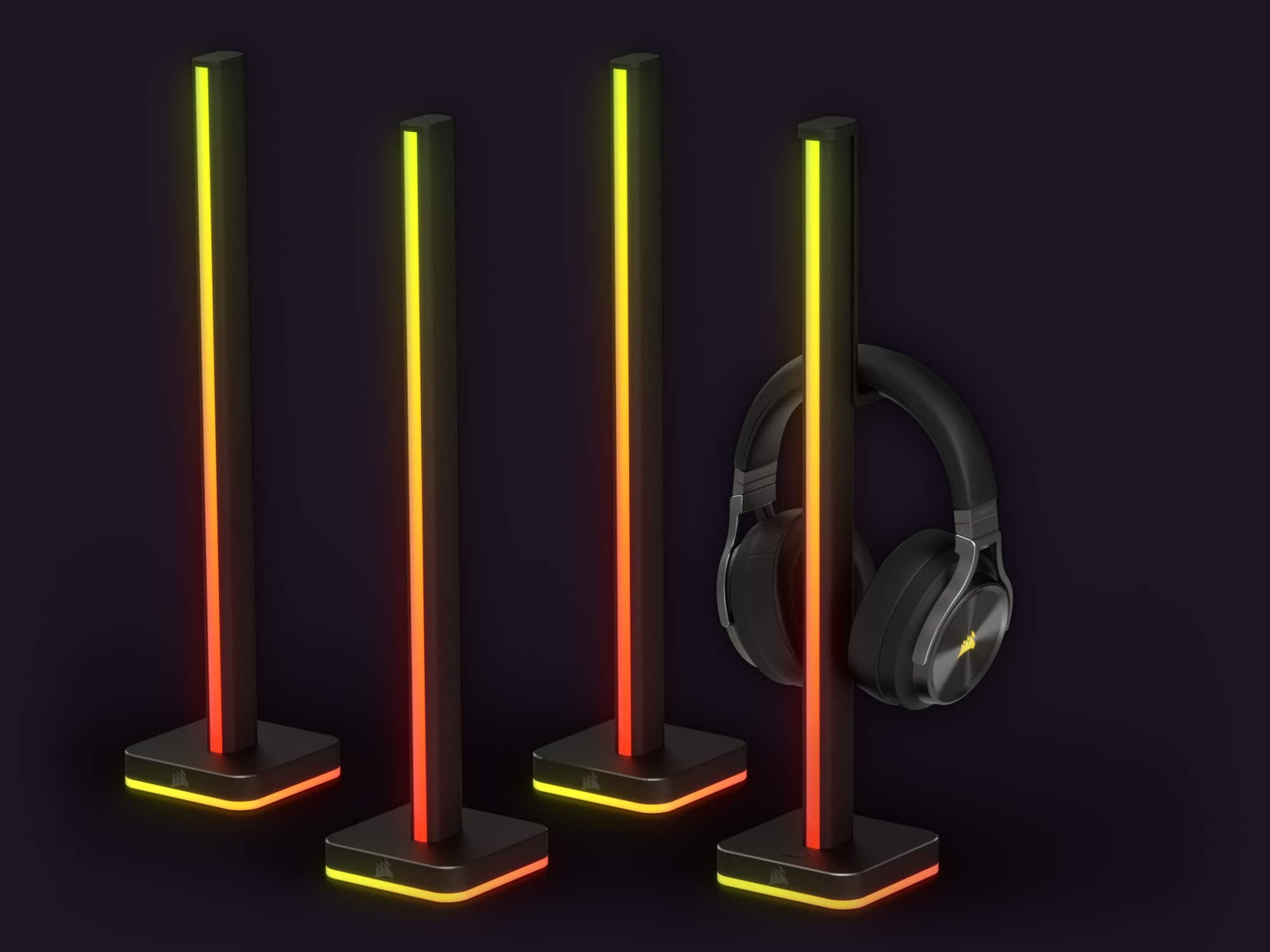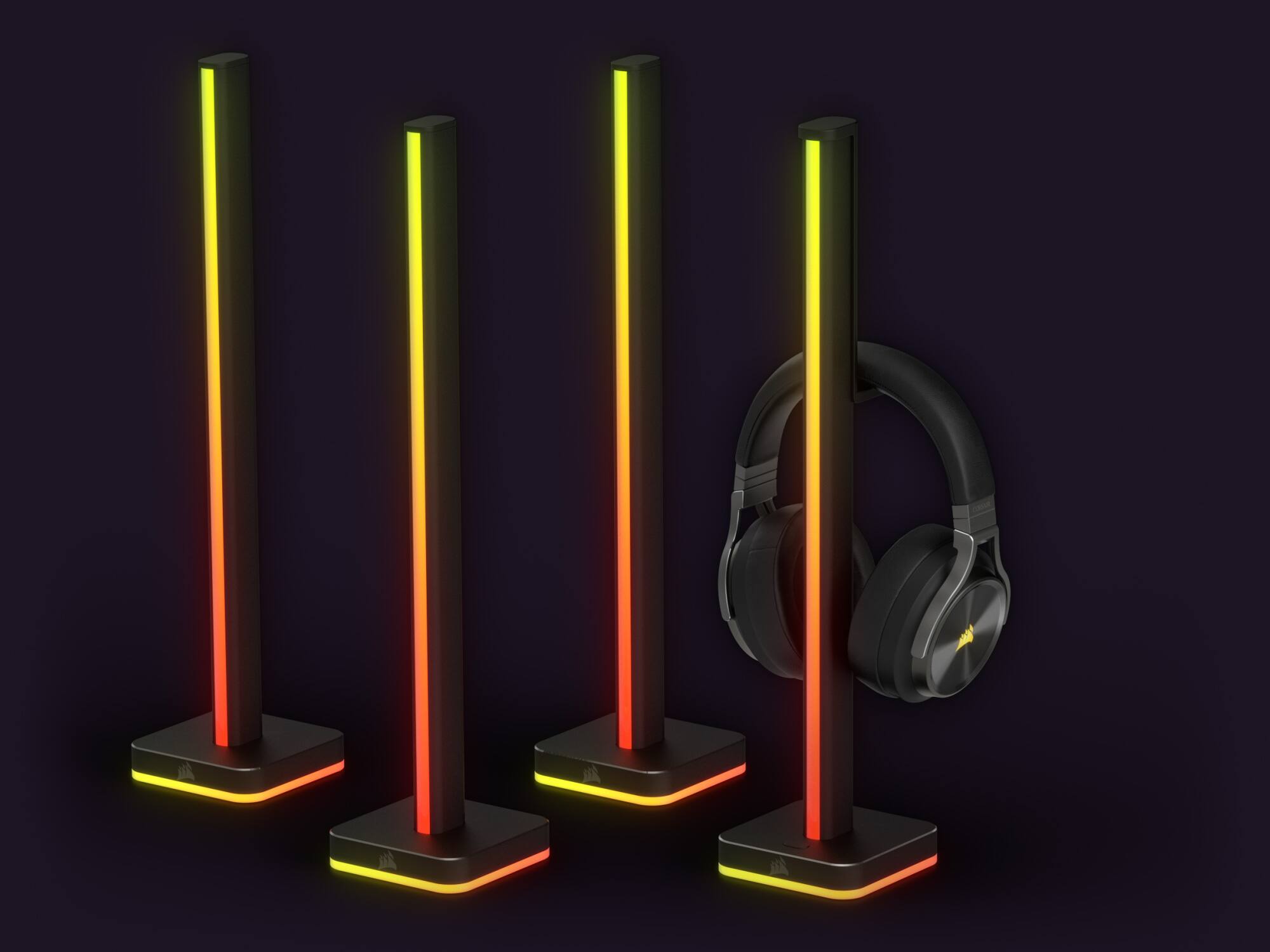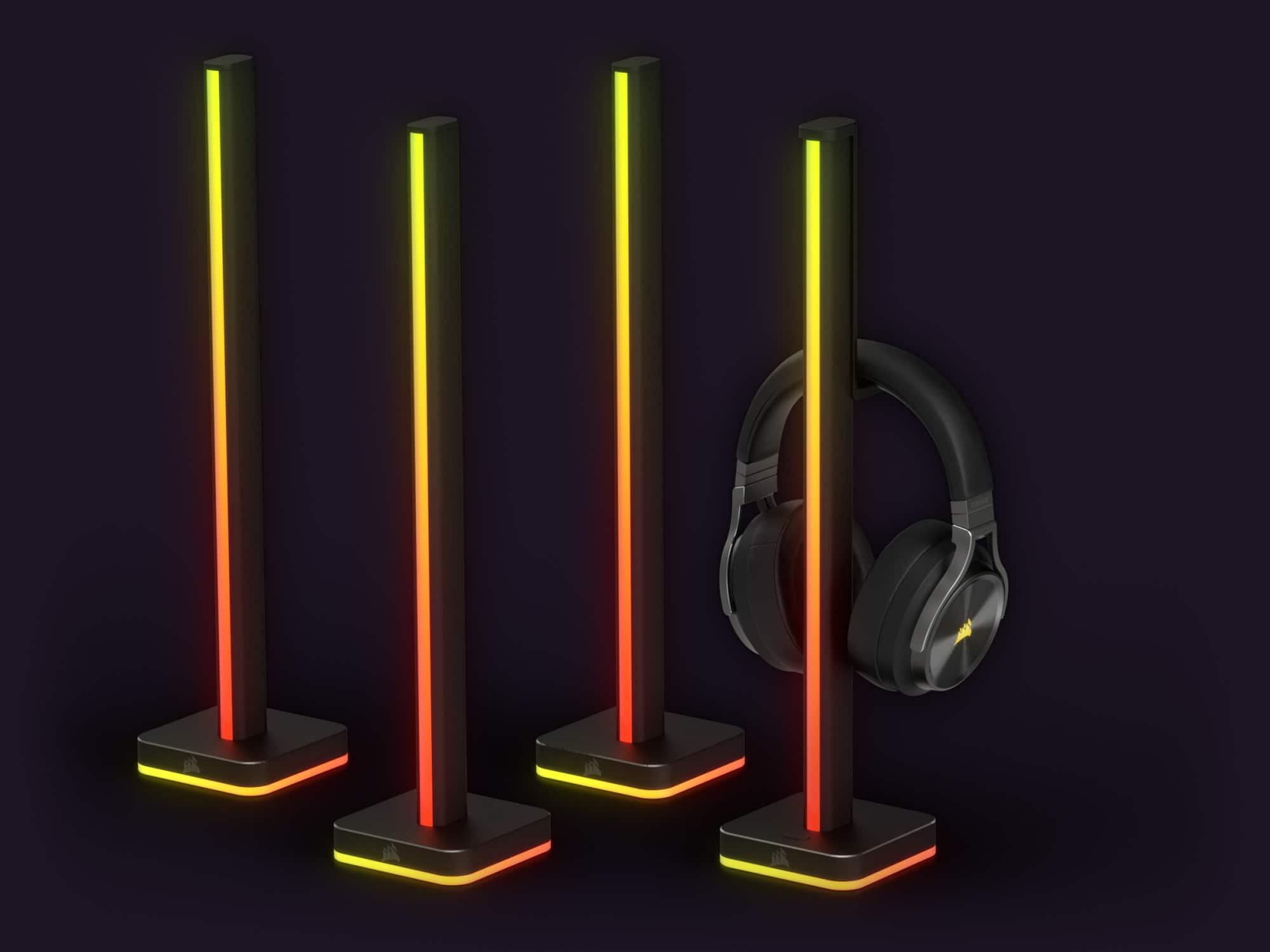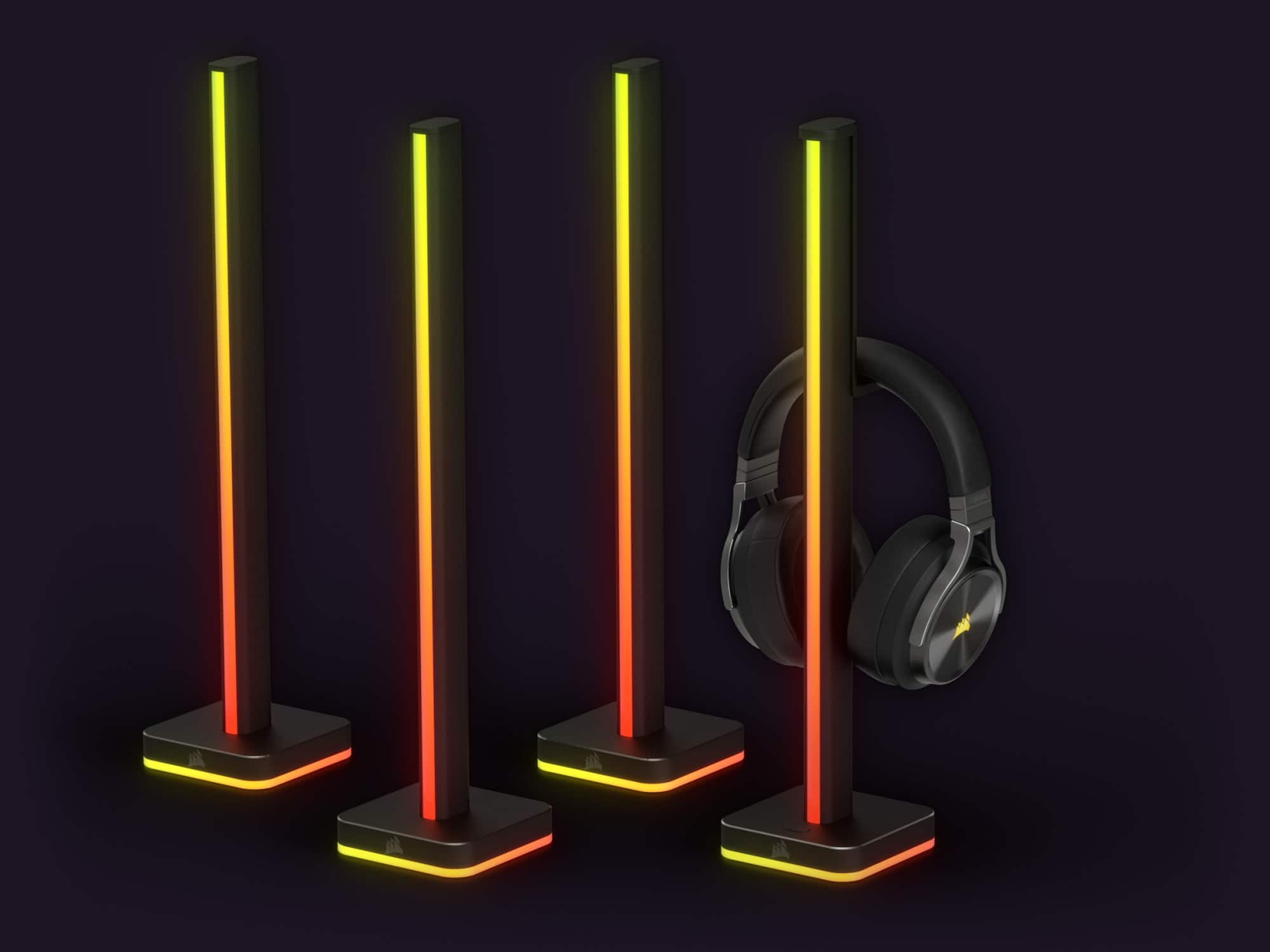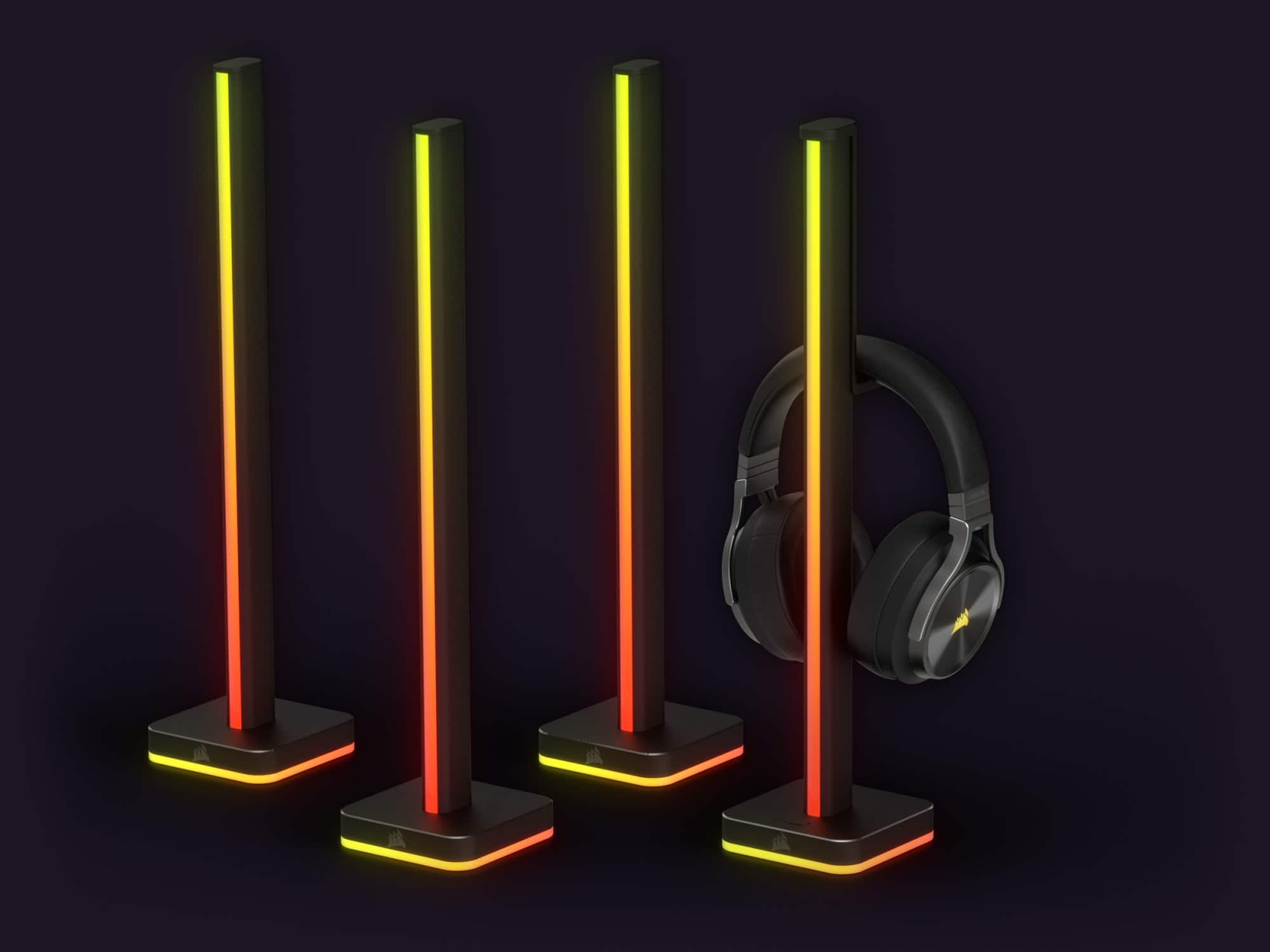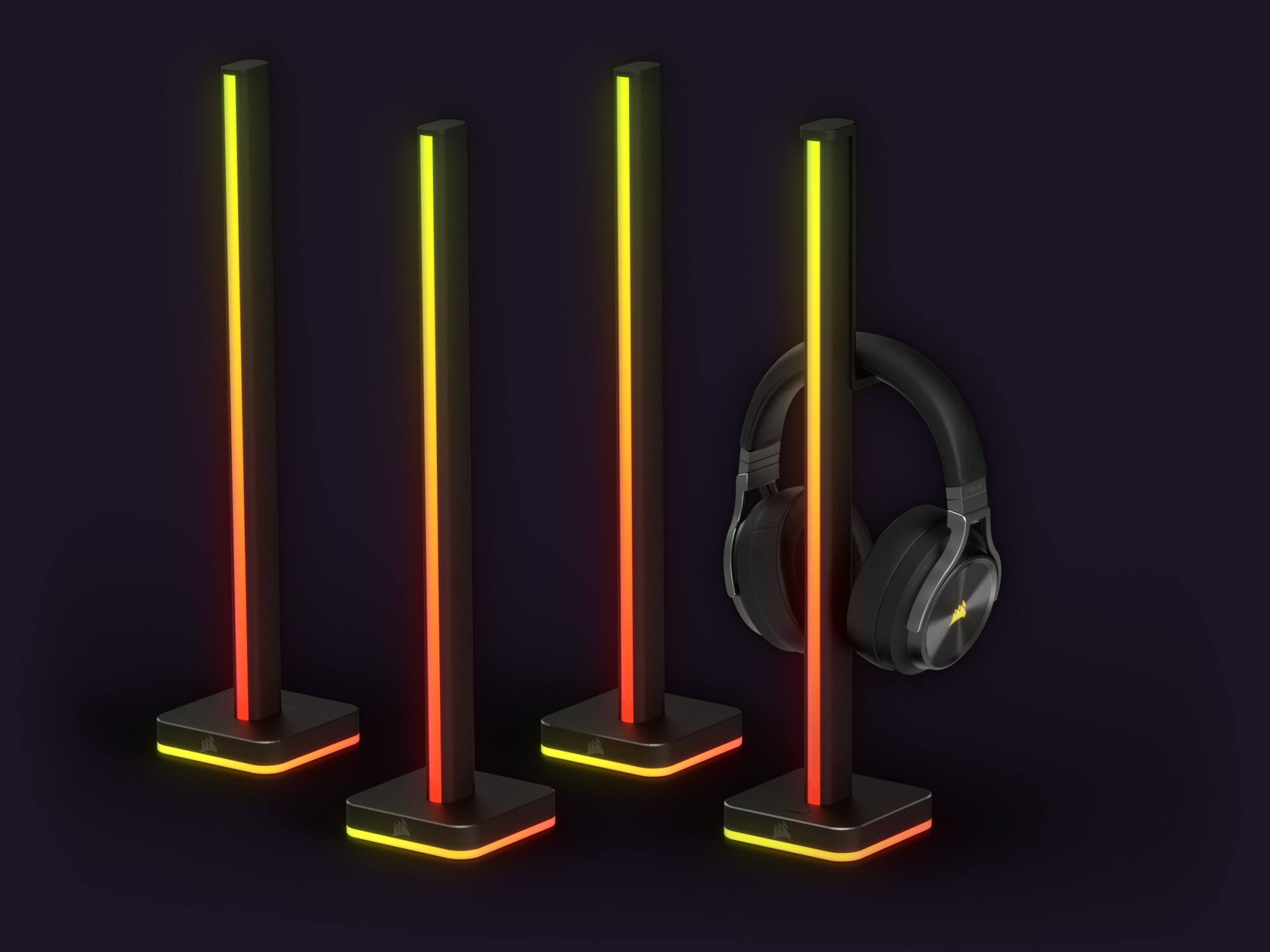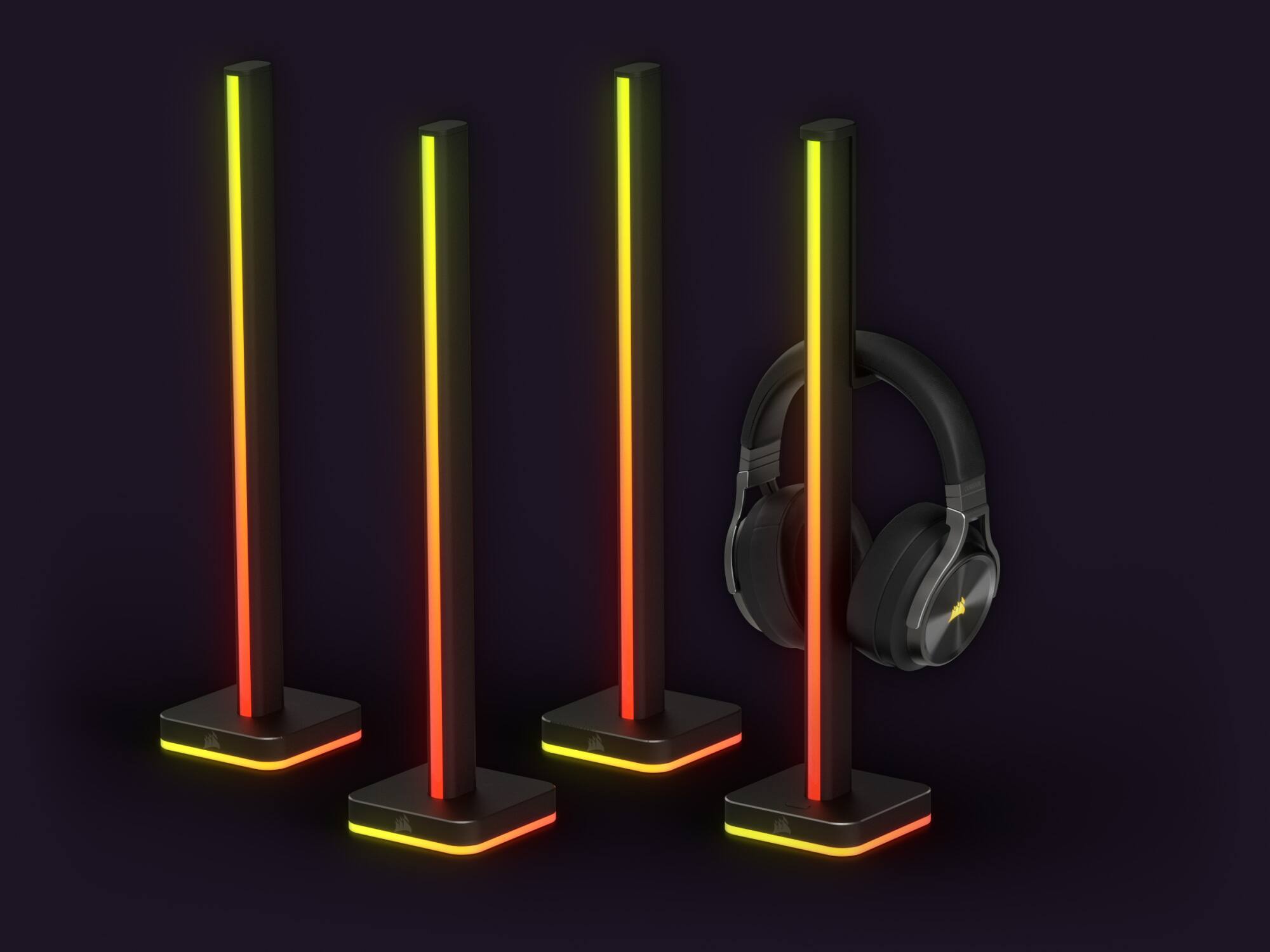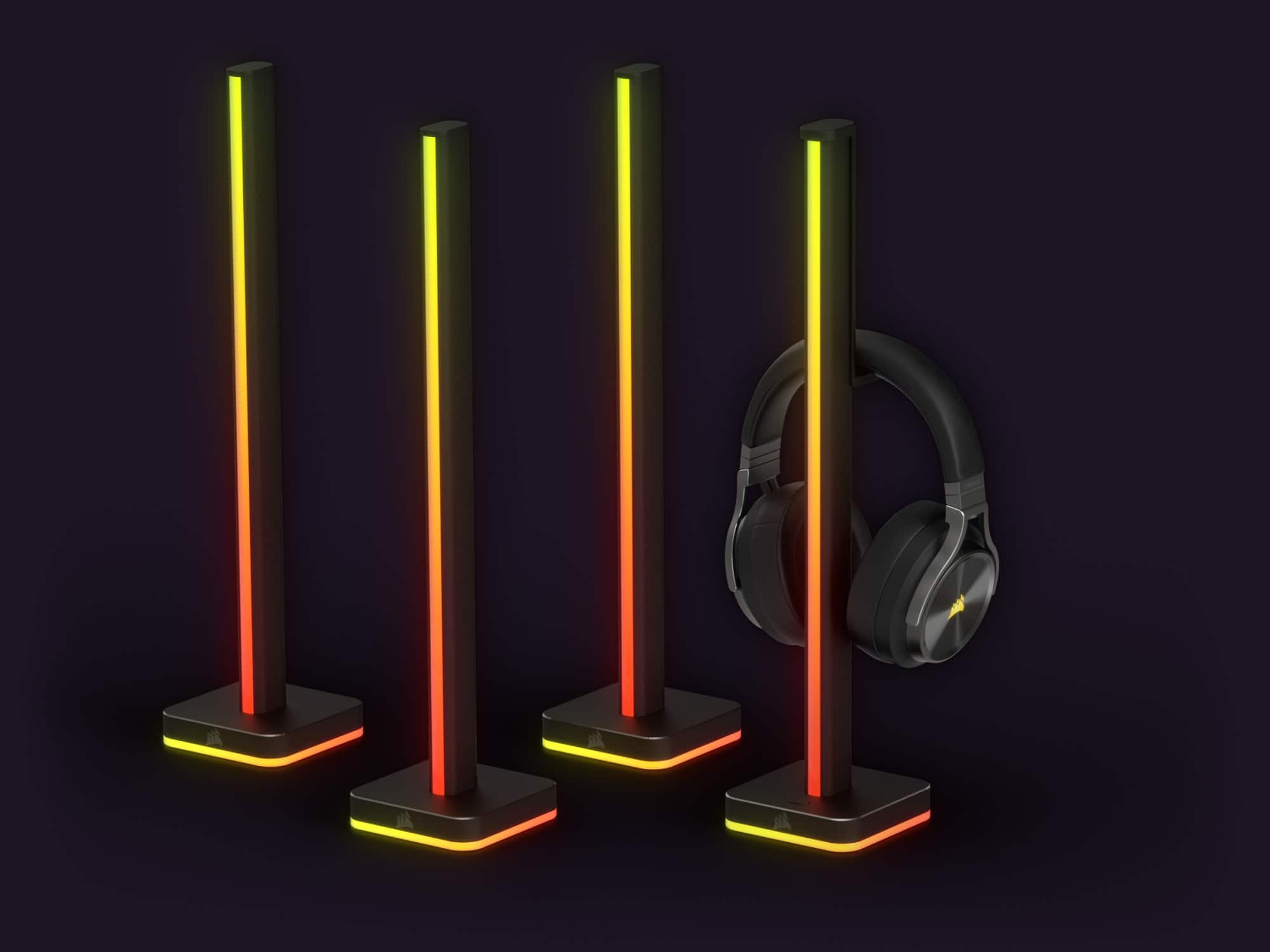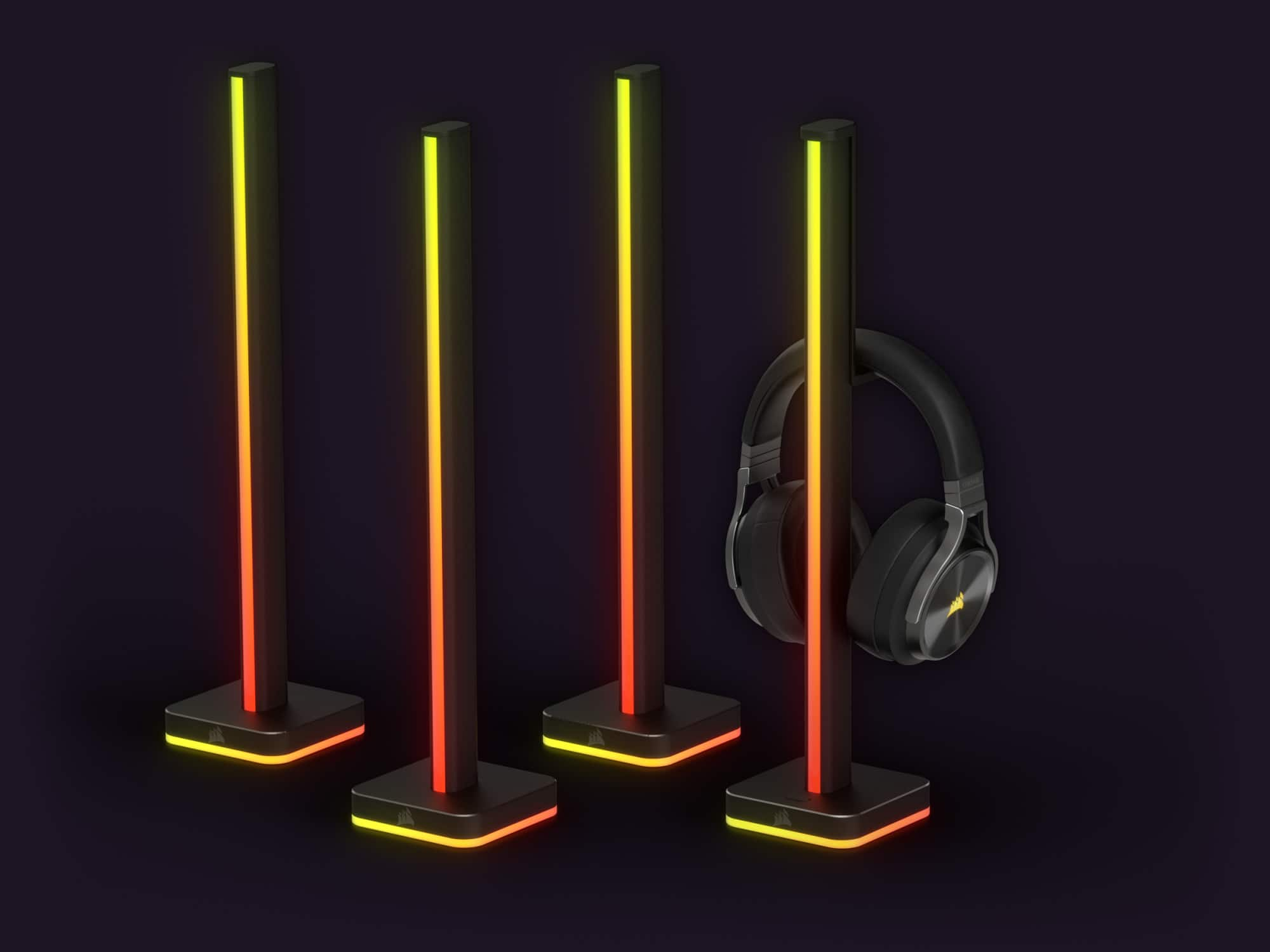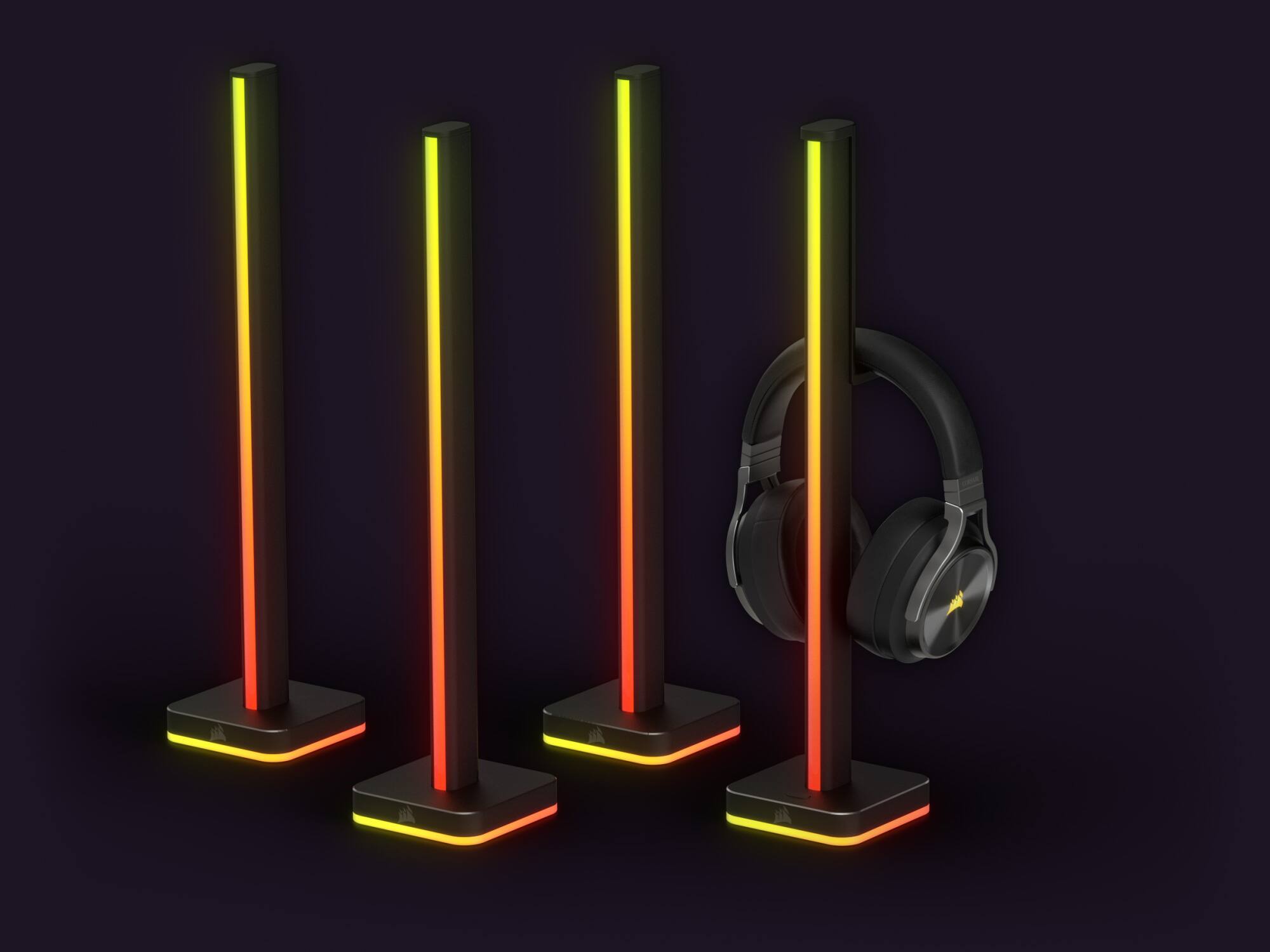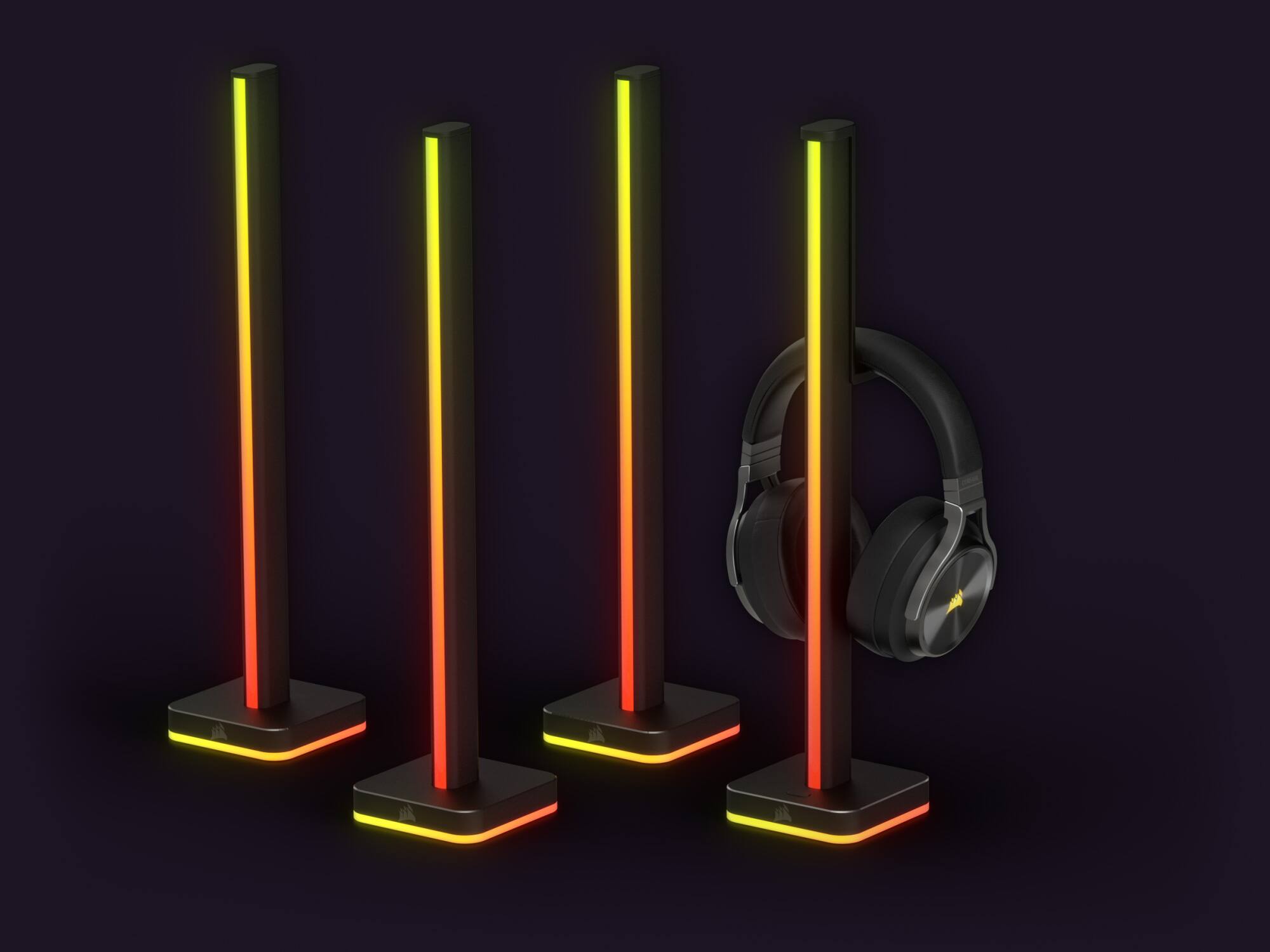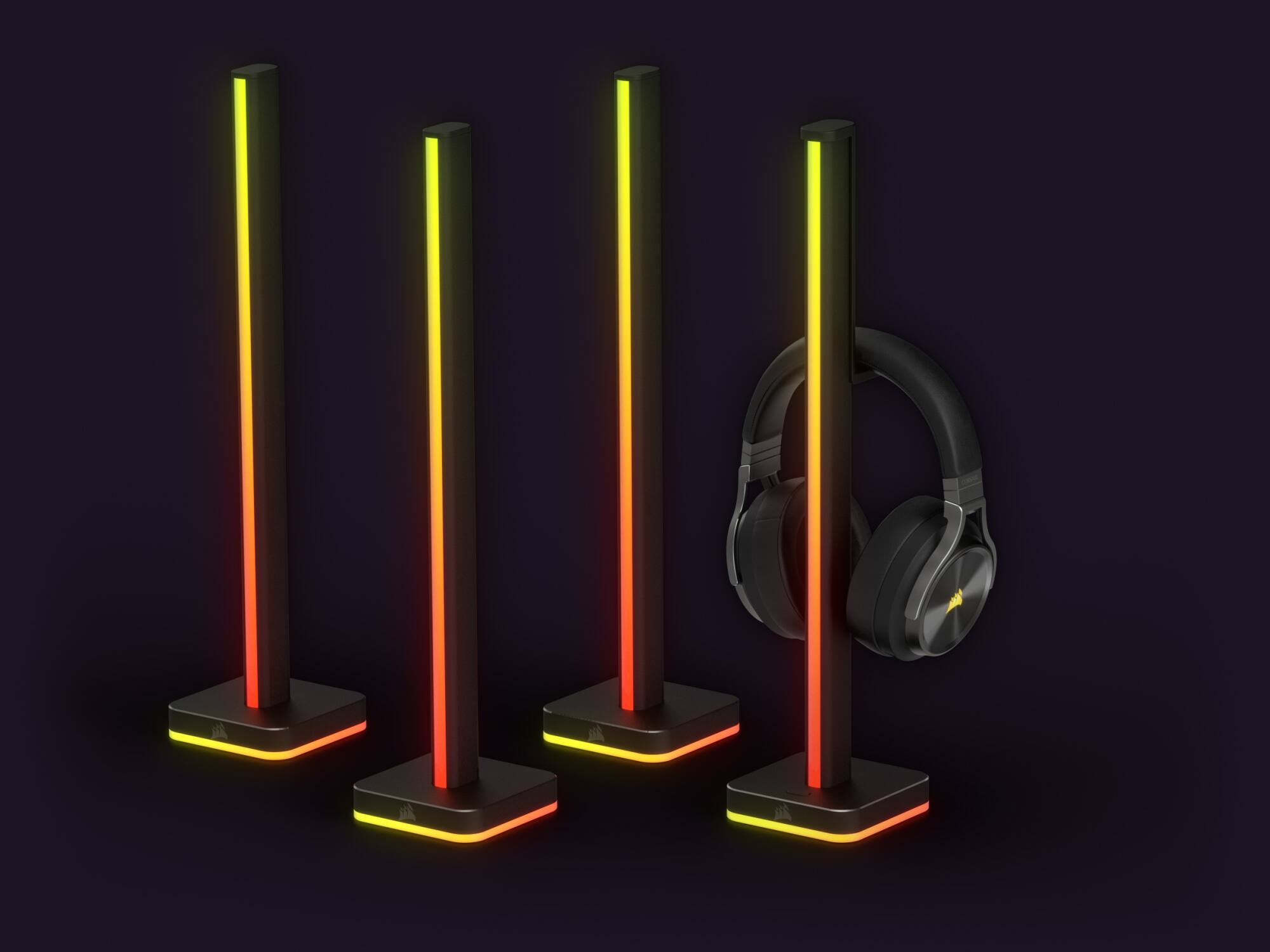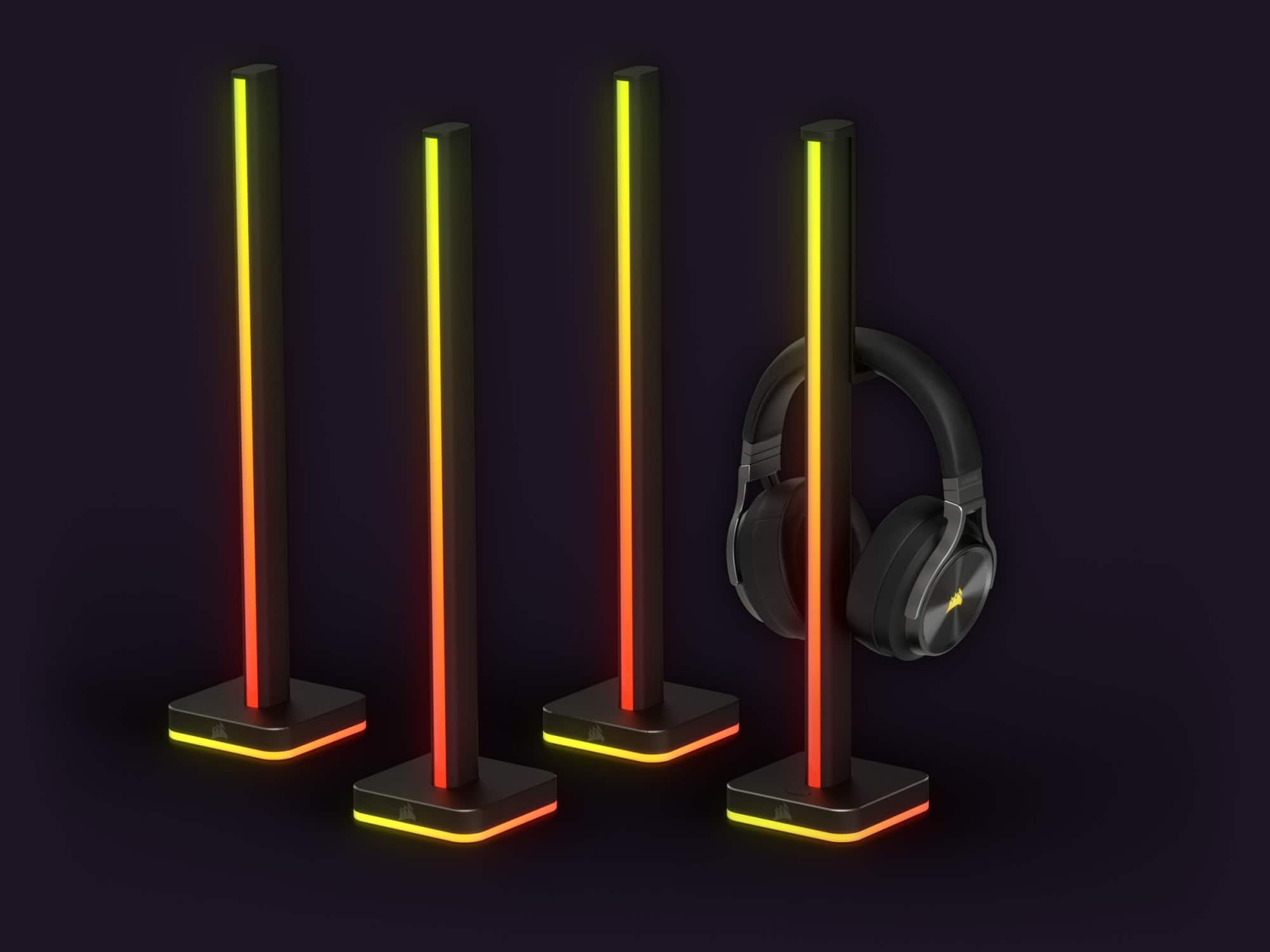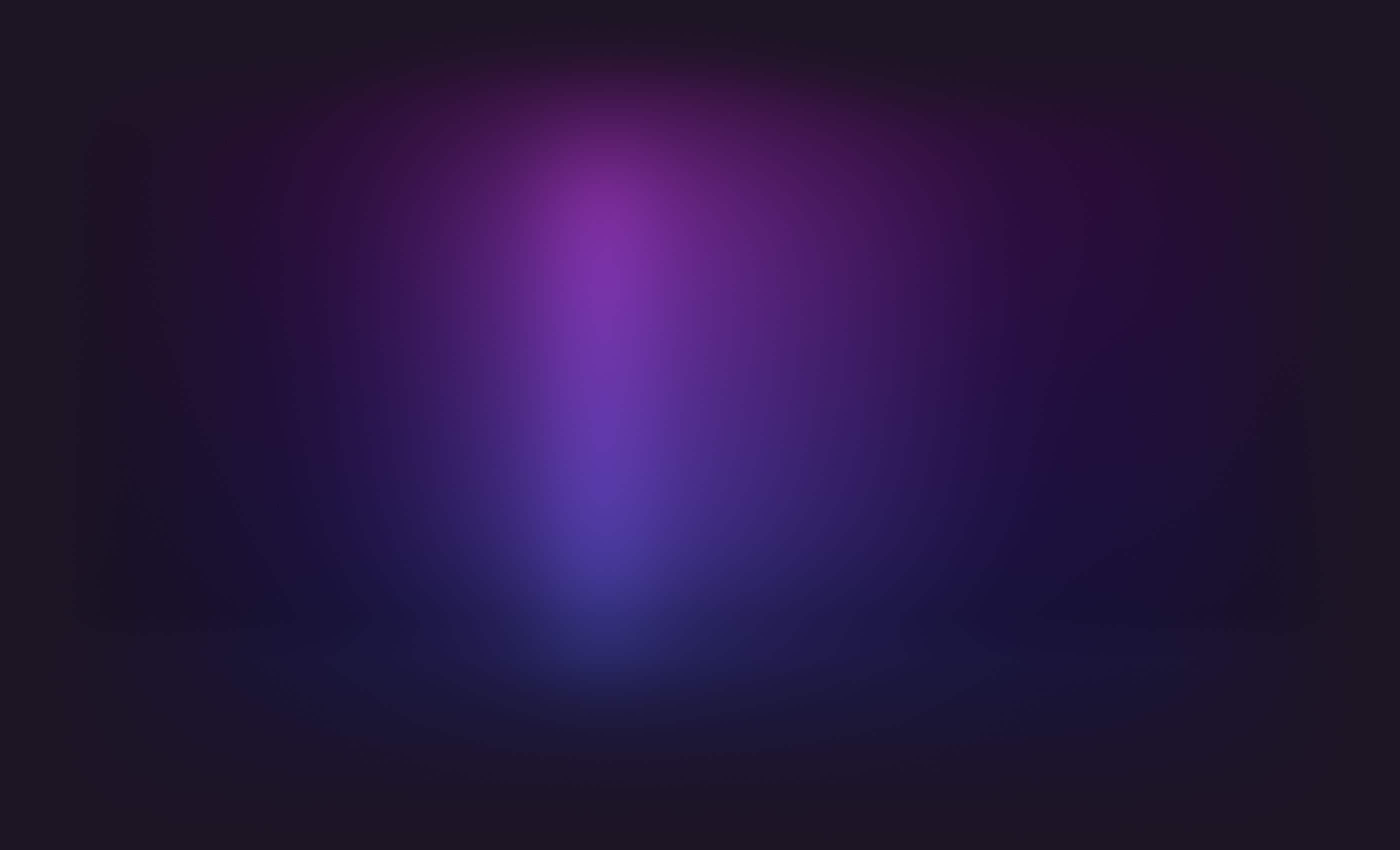 LIGHTNING POWER
TWO LIGHTING TOWERS
Includes two connected 422mm-tall towers with 46 customizable LEDs each.
ORIENTATION
REVERSE
Face the LT100 forward for more vivid, intense lighting or backward for more subtle illumination of your space.
SMOOTH LIGHTS
BUILT-IN LIGHT
Long-lasting, bright LEDs are housed in a sturdy, light-diffusing casing that softens and blends light for a continuous and smooth effect.
ALL IN ONE
REMOVABLE HEADSET HOLDER
Attaches conveniently to a lighting tower so you can hang your headset within easy reach.
LIGHT HARMONY
EASILY EXPANDABLE
Enhance your iCUE Smart Lighting Ecosystem with additional LT100 expansion towers that connect directly to your existing towers.
HOW TO
CREATE YOUR OWN SET UP
WATCH VIDEO

BASE UNIT
EXPANSION UNIT
EXPANSION KIT 1
EXPANSION KIT 2
1.5 M
1.5 M
1.5 M
1.5 M
1.8 M
422 MM
95 MM
STARTER KIT
1x Base
1x Expansion Unit
1x Micro USB to USB-A Cable 1.5 M
1x AC Adapter Cable 1.8M
1x Expansion Cable 1.5 M
EXPANSION KIT
1x Expansion Unit
1x Expansion Cable 1.5M